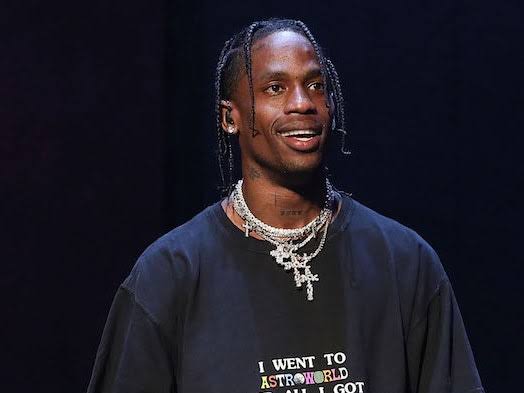 Travis Scott, Live nation sued over astroworld fest Disaster
Astroworld festival is one of the biggest music festivals in the world and it coming to ruin yesterday, is what fans couldn't comprehend. Yesterdays festival, left 11 fans dead and hundreds injured after the wild stampede which happened during Travis Scott's performance. Although the medics helped the causalities, fans are still mad at Travis Scott and his wife, Kylie Jenner for not helping the situation as Travis Scott and his workforce continued the concert as the stampede was on, not Minding bodies being carried away.
Fans are angry about the fact that, even when they did everything to stop they show, Travis Scott and his wife came out saying they didn't notice the tragedy till the show was over. Fans pointed out from the photo Kylie Jenner posted, an ambulance in the midst of the crowd and accused the couples for poor planning of this year's astrofest.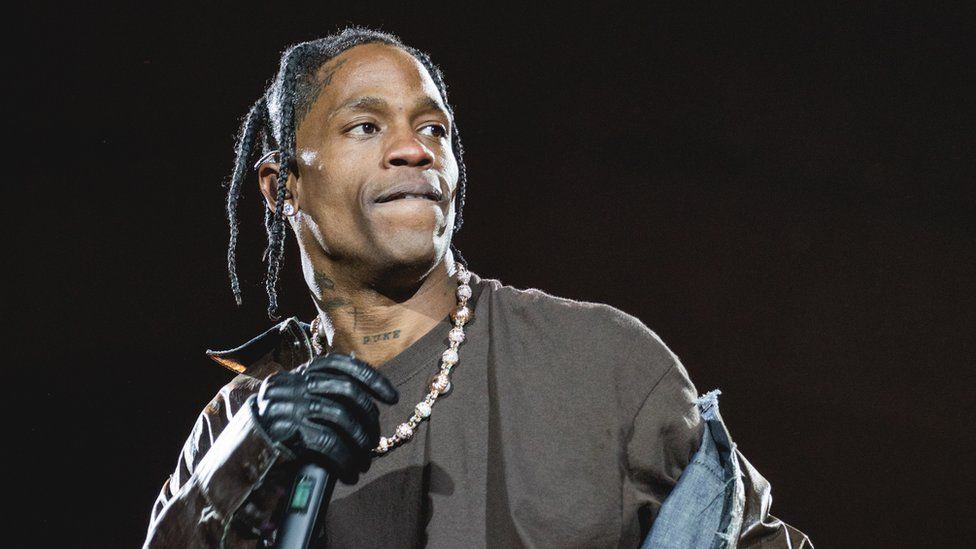 Yesterday, a fan who attended the astroworld fest, filed a lawsuit claiming that what happened at the music festival was a tragic event, was predictable and could have been avoided. The compliant which was issued by Manuel Souza in Harris County District Court in Texas against Travis, Live Nation Entertainment, concert organizer Score More and several other companies says that, "Defendants failed to properly plan and conduct the concert in a safe manner,"Instead, they consciously ignored the extreme risks of harm to concertgoers, and, in some cases actively encouraged and fomented dangerous behaviors."
Read: 2 CHAINZ RELEASES 2 NEW SONGS 'WRECK' & 'SOFA' FEAT WIZ KHALIFA AND BIG SEAN
The Concert goer added that the organizers made a conscious decision to let the show go on despite the extreme risk of harm to concertgoers that was escalating by the moment. He also stated that Eventually, due to defendants' active decision to let the show go on, the scene devolved into a complete melee, resulting in the needless, untimely death of at least eight people and injuries to scores of others.
The end of the compliant was pointed out on Travis Scott, blaming him that This kind of behavior has long been encouraged by the festival's founder and main performer," the suit continues. "His express encouragement of violence has previously resulted in serious violence at numerous past concerts
News