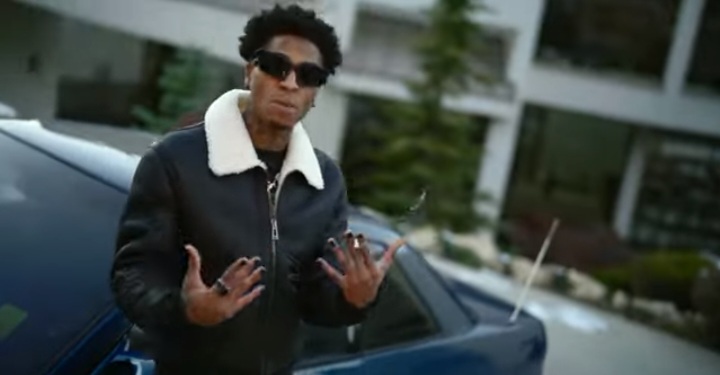 Watch NBA YoungBoy "Hi Haters" Videos
NBA YoungBoy has never rested since this year. He has released more music and video this year yet he keeps dropping songs and videos. Having released his album "Ma' I Got A Family" album last month, he continued to release more songs from the studio. Today NBA YoungBoy new song "Hi Haters" has emerged online.
The last music video he released was Military which came from his latest album. Hi Haters is directed by Isaac Garcia and by watching the video will see NBA Young spending time with his family at his residence and flexing with an assort of cars, jewelry, and clothes including his massive shoe collection.
NBA YoungBoy has proven he is always ready to give his fans more music and videos which has always been doing. Watch the video below.
The way NBA YoungBoy released a new mixtape and album made him run out of rhythms. According to him run-out rhythms. He also said that Jay-Z can't out-rap him.
NBA YoungBoy music from this year is a blast of new songs. However, he signed a new deal with Motown meanwhile by next year more of NBA YoungBoy never broke songs will hit streaming services. As for now let's enjoy this one