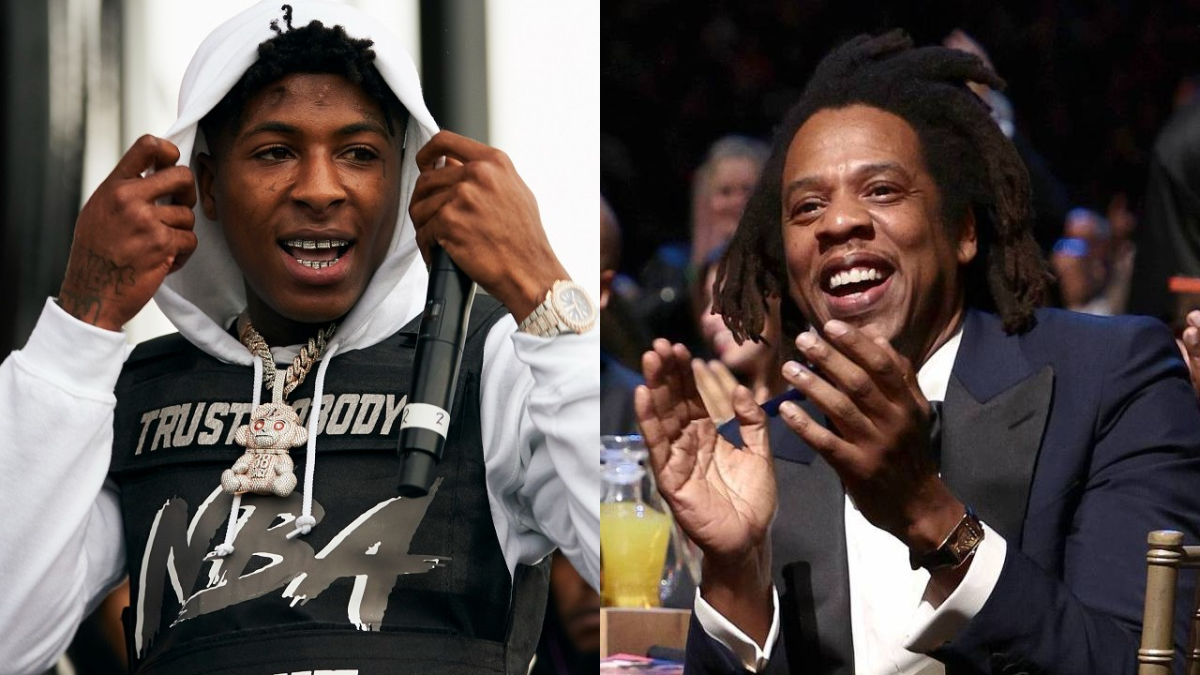 NBA YoungBoy: I Can't Be Outrapped by Jay Z.
The rapper NBA YoungBoy has claimed that Jay Z can not rap more than him and this statement he made has caused a lot of argument among fans of the two Rappers on the social media.
Meanwhile everyone knows that Jay Z is a very good rapper and he has been so incredible in his career and in the other hand, NBA YoungBoy is also doing very well in his rapping career so no one can be that sure if what NBA YoungBoy said is the fact.
Although no one can actually tell what is goin on between the two rappers that made NBA YoungBoy to make such statement on his Instagram story on Thursday night (November 17).
But lot of fans are Have started seeing it as a challenge from NBA to Jay Z as it's obvious that he is still young and new to the game of rap while compatible himself to Jay Z.
NBA YoungBoy claims he can't be outrapped by JAY-Z 👀https://t.co/52WCdDJySr pic.twitter.com/azyWyva3n6

— HipHopDX (@HipHopDX) November 18, 2022
Some people still believe that it's not just a challenging thing, looking at some post by NBA YoungBoy lately, it has become obvious that their is something more to a rap challenge going on between the two artists although the fact is not clear.
"I pay attention to all that slick ass shit you be doing and saying, You a bitch ass n-igga. What I call a real rapper? We don't do music 'cause I don't [fuck with you]. Stop speaking on me to these people. You my daddy artist. You a fucking worker bitch, you ain't my brother. Fuck you. Pay me."
Meanwhile some of the post that has been coming up in the Never Broke Again account is actually as of it's coming from NBA YoungBoy himself but reporters are also doing everything possible to find out what is really going on between the artist.
About Author
Links, a co-founder of Aswehiphop, has been dedicated to the platform since its inception in 2019, overseeing the curation of artist songs and features compilations.