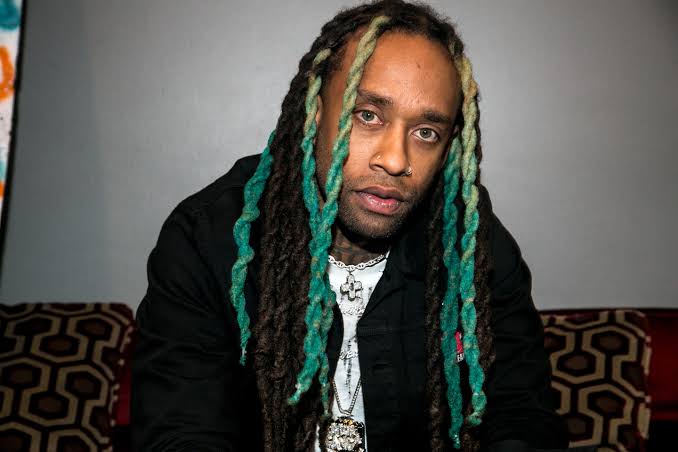 Ty Dolla Sign 2020 Songs & Features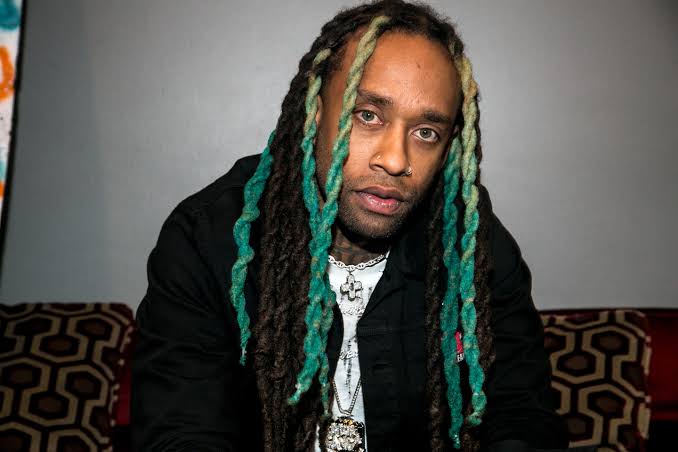 L.A Forever album released last year but not going to slowdown feature project or at least Ty has announced his new album as Dream House which is going to have new fresh hits despite his standout Beach House 3, more of Ty Dolla $ign in 2020 can be stream below here on Amahiphop. Looks like you about to stream Ty Dolla 2020 songs compilation just like Rick Ross 2020 songs, Nicki Minaj 2020 songs, Lil Wayne 2020 songs, 2 Chainz 2020 songs and lot more you can check out on our compilation lable.
Are you a die-hard fan of Ty and has not heard those latest songs from him starting from January to date. Well you are about to stream all I mean both album, standalone singles even both featured songs. Hopefully, Ego Death, Expensive are featuring his Dream House album.
Also, Beach House 3 was a massive project but unfortunately Ty Dolla Sign is pending the series for new different album as mentioned above.
The first song from $ign in 2020 was this collaboration he had with Wiz Khalifa on
Sonic
movie theme. It featured both Lil Yacthy and Sueco the Child. Listening to the song you will also hear him shouting out late Nipsey Hussle's name. The song also welcomed it video which be watch on
Amahiphop January hip-hop videos compilation
.
Excited is the another song of Ty Dolla Sign in 2020 although this is a featured track from Ant Clemons who shared Happy To Be Here album in February. Timbaland and Pharrell Williams were also guest artists. The album welcomed about 8 songs on track five is the exited featuring Ty Dolla $ign.

Before Ty Dolla $ign announce his new album he has done pretty collaboration. In March 2020 he assisted Thundercat on new called Fair Chance and Lil B also featured for the album It is What It Is.
One thing about Ty Dolla Sign is that he can not delay his fans probably for no reason. He always has something to drop as well get hit collaborations before he could drop new album in a year. There was a song he did with dvsn and Buju Banton called Dangerous City for A Muse In Her Feelings album. Is an album with great superstars including the Expensive rapper.
In July 1st Ty Dolla Sign officially delivered his first which revealed that album mood. Of course Ego Death is a song featuring both Kanye West and Skrillex, FKA twigs, and serpentwithfeet. The first version of Ego Death was played during Coachella party later the full song surfaced on streaming platforms, remember you can watch Ego Death video on Amahiphop July 2020 vidoes.
Warren G surprised not only the West Side fans but Ty Dolla $ign fans have better song to play same this year 2020. The West Coast legend featured $ign on his song And You Know That.

Is 2020 the best year Ty Dolla Sign have the best collaborations because this year he has been doing so much better with related features and Murda Beatz did feature the rapper on Doors Unlocked with Polo G assisting. "Suicide Ghost with the chrome on top / In the rich neighborhood with the doors unlocked / Never switched sides when I made it on top / Thought you had it for a minute, but it's over now," Ty raps.

That is Murda Beatz, Polo G and Ty Dolla $ign on Doors Unlocked but more songs have flowed on a peaceful zoon just under $ign coverage. Sure he also drop more after his collaboration with Murda but this time he delivered a song for his Dream House album. Expensive is Ty song featuring Nicki Minaj. Both had been on collab before but in 2020 Nicki Minaj and Ty Dolla $ign linked up again. You can watch the video on Amahiphop August Hip-hop videos.

Another female link up with Ty Dolla $ign is SZA. The CTRL artist came back after a long run. She front here music energy with $ign on Hit Different which welcomed both video on Amahiphop September Hip-hop videodeos.

Like That: Shy Slizzy welcomed new album which he called Young Jefe 3. Well, the album also featured both Meek Mill and more rappers. Listening to the whole album below then you will hear TY$ trending on Like That song. it's a song Ty Dolla Sign has been featured on since this and Amahiphop has added the song on Ty Dolla Sign 2020 songs compilation.

Surgery: While you can also stream Lil Wayne and YG Blood WalkLil Wayne and YG Blood Walk from newly released album, Ty Dolla Sign also collab with YG on Surgery with Gunna who also helped as guest appearance on My Life 4Hunnid just with the same song.

The above songs are Ty Dolla Sign 2020 songs which he has released this year.
Check back for more
Compilation
News