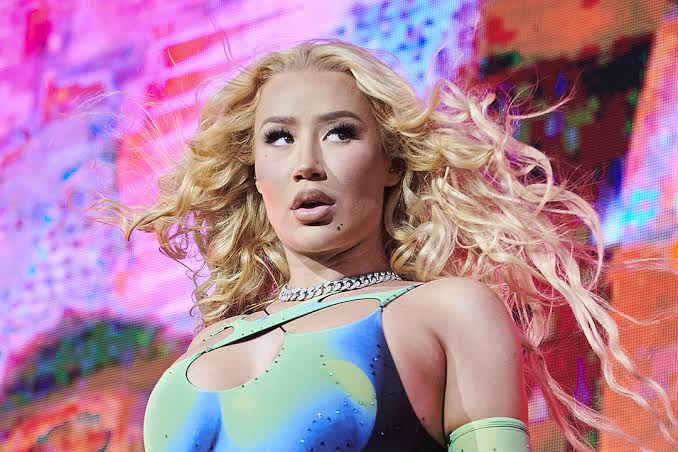 Iggy Azalea Rejects $307,000 From OnlyFans
Ask Iggy Azalea, she will confidently tell you social media knows how to pull numbers and make it go real-fake. Iggy Azalea rejects $307,000 from OnlyFans. That wasn't real. It's a made-up from fans though.
Iggy Azalea joined OnlyFans but something went wrong after some hours. Social media claimed she has made a huge amount of money just in a few hours. She has then addressed it and rejected such about of money from her OnlyFans account.
"Lol, Y'all just be saying shit to say shit at this point cause that number was pulled outta thin air," Iggy said, as seen below.
The claim in question stemmed from the Say Cheese Twitter account. It was also shared on Instagram.
Last week, Azalea's 25-bucks-a-month OnlyFans is part of her larger "mixed media project" Hotter Than Hell. As Iggy explained in a statement shared alongside the launch, she "didn't expect" to collaborate with the platform on what she's billing as her "biggest project" yet.
"Once I looked beyond the surface level chatter about what it means to have an OnlyFans, I realized it was the perfect platform to launch a multimedia concept on," she said at the time.
The Hotter Than Hell experience will feature collaborations with visual artists, merchandise, photos, videos, and a new studio album.
OnlyFans has proven both financially lucrative and creatively liberating for a number of other public figures, including Cardi B (although hers appears to have since been shut down) and Corinna Kopf.