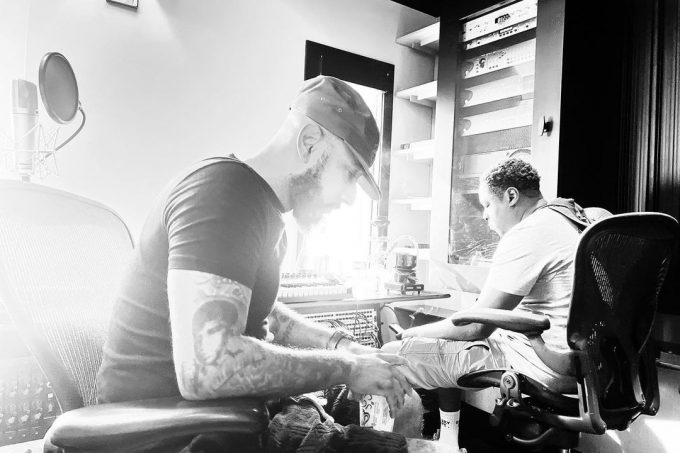 Swizz Beatz & Jadakiss Releases New Song 'Hustle, Repeat': Listen
Just for the first time this year, Swizz Beatz and Jadakiss have joined forces together for a new song which they called Hustle Repeat.
About the song, Hustle Repeat is a soundtrack from season 3 of MGM+'s Godfather Of Harlem, premiering on Sunday, January 15th. Swizz Beatz has always done a soundtrack for the movie and this is not his first time. At this is his third time.
MGM season 1 and 2 soundtrack featured Rick Ross, 21 Savage, Wale, the late DMX and the hip-hop rappers who have assisted on the soundtrack of this series.
Godfather of Harlem tells a story inspired by infamous crime boss Bumpy Johnson (Forest Whitaker) who in the early 1960s returned from 11 years in prison to find the neighborhood he once ruled in shambles.
Swizz Beatz last year announced that he will be dropping a new album with Jazz. It's a kind of joint album. But we expected it to be released last year but it didn't happen. Meanwhile, he will continue working on the project which he revealed as Long Live Jazz.
But as for now listen to his teamwork with Jadakiss. It's dope and nice to listen to check it out and tell us what you think about it.