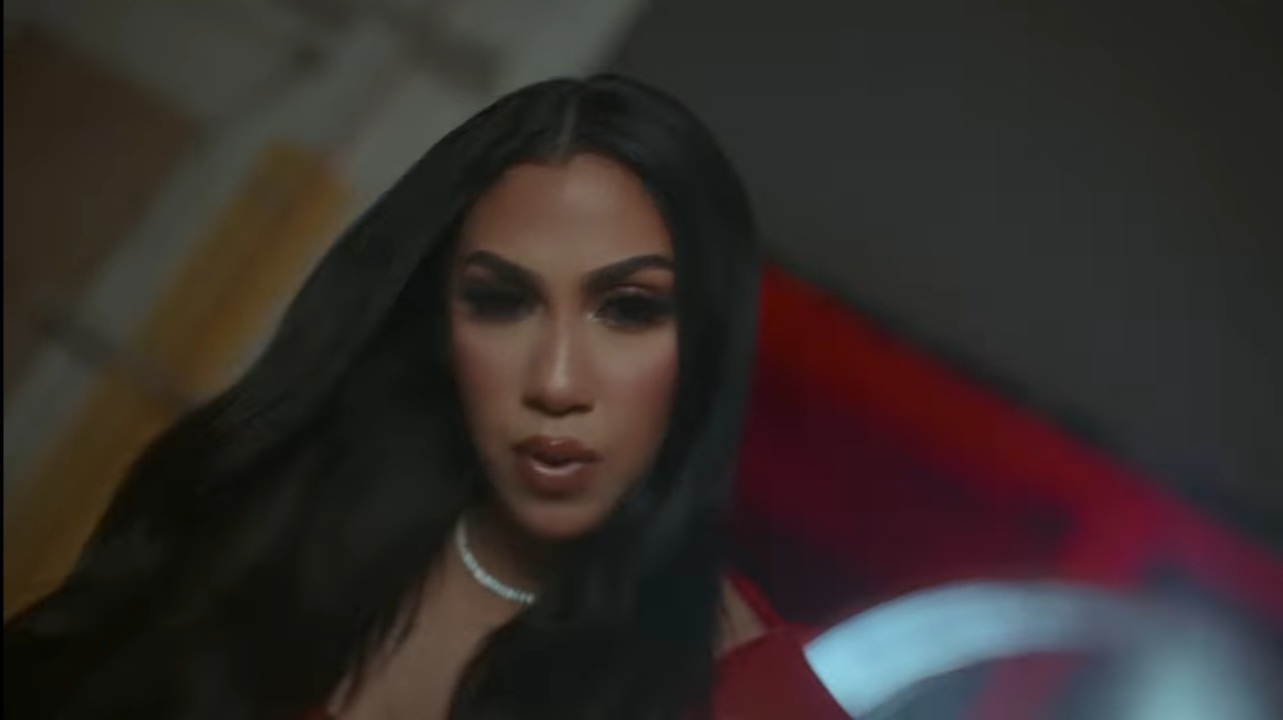 Queen Naija & Lil Meech "Let's Talk About It" Music Video Watch
"Queen Naija and Lil Meech Let's Talk About It music video" has something to share across to all men. Watching the video then realize that she already has good vibes and more are coming later this year. It's her new song linked with Lil Meech who assisted the song for a better push. Q Naija might not be among those females with the best song videos last year, but she is out for 2023
This video is a romantic video and Queen Naija did her best talking about ni**gs who always have something to say about women. It's a video directed by Sara Lacombe.
Both have different lyrics but Queen Naija has to go far by explaining exactly what she meant by let's talk about it. She hit on men who don't want a ring on the girlfriend's finger but move and put a baby up in her. She sings that those men are afraid of commitment.
Considering the best R&B of this 2023 so far, Let's Talk about it is obviously a smooth song that has already represented its spot. Below you can watch all of her talking about men. Last year Queen Naija and Big Sean joined forces on a song titled 'Hate Our Love'.
She wasn't quite active in 2022 but this year, Queen Naija will be dropping more songs. According to what she said she's working on new songs which will also come true later this year. However, she might be talking about a new album. But if true, then he will announce a new album for 2023.
As for now, let's talk about it featuring Lil Meech remains her most latest single since 2022. Meanwhile, always stay tuned for more music and videos from Queen Naija. Along the way she might get new features, either on video or song.