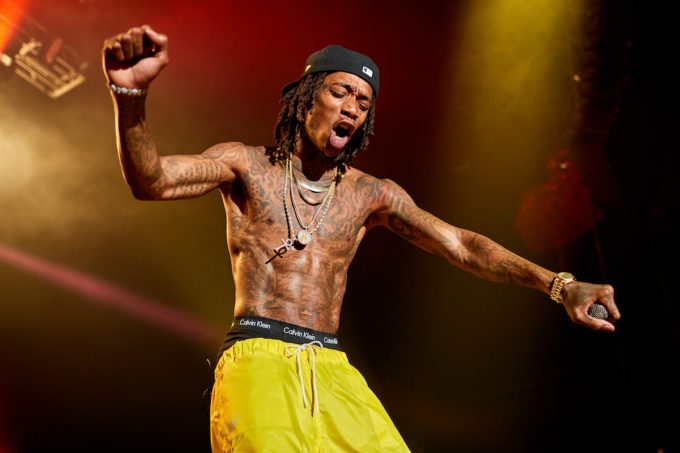 Listen Wiz Khalifa 'Never Drinking Again' Song
'Listen to Wiz Khalifa Never Drinking Again song.' So far Wiz has done some pretty good just for his fans. At least if you are not listening to his 2022 songs and features compilation here on aswehiphop, then multiverse is the only option for you.
Multiverse was released this year and Wiz Khalifa has released more music videos from the album in particular. He just releases Never Drinking Again, meanwhile, the song is not part of the album that he shared months back. However, 'Never Drinking……..' is likely to appear on his next album in 2023 else it will just be a standalone song.
Sure, fans were already waiting for this song. The Tylor Gang rapper has been previewing it on social media. Though he didn't reveal the release date, just today it comes as a surprise.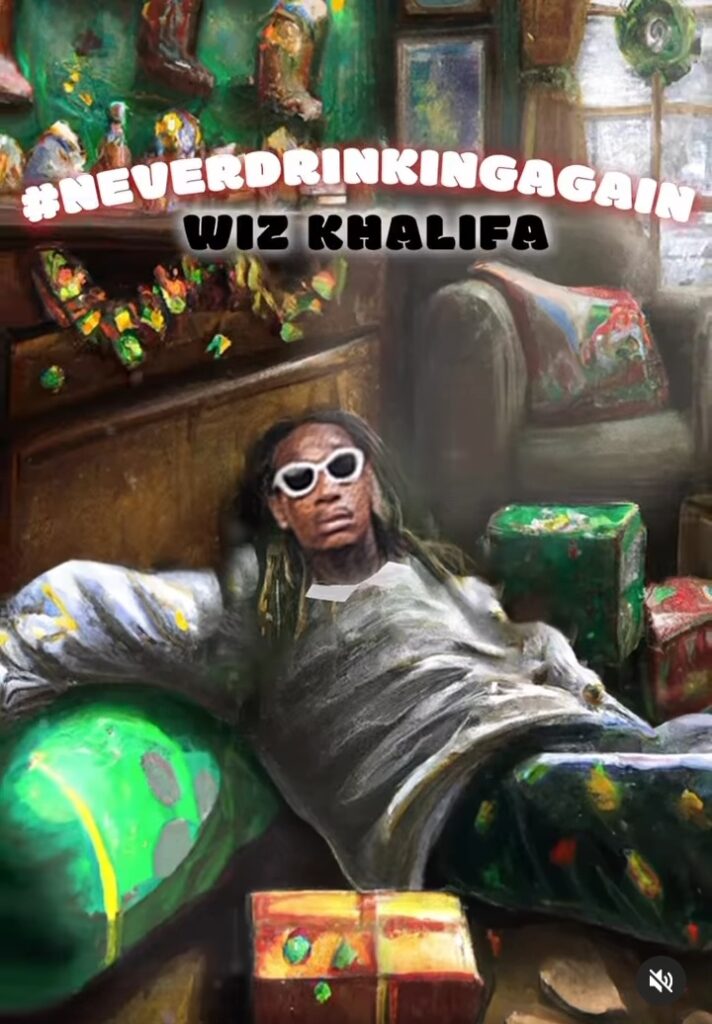 Below, you will hear the KEYS rapper trending on the song. He sings and raps as well as explains how he slipped up and started drinking again when he decided to stay sober. Just take listen below and let us know what you think. Also, note that the song has no video yet, maybe it might come later.
Previously, Wiz Khalifa joined Fetty Wap Sweet Yamz remix. That was one of the songs on Wiz Khalifa 2022 features. Wiz Khalifa also joined Kid Ink on Big Burna, one of his biggest features in 2022. 2023 is behind and that will be another year Wiz Khalifa will continue his song releases. But as for now let's enjoy Wiz Khalifa Never Drinking Again.
You might also want to Watch Wiz Khalifa interview where he seeks rap VERZUZ with Lil Wayne.