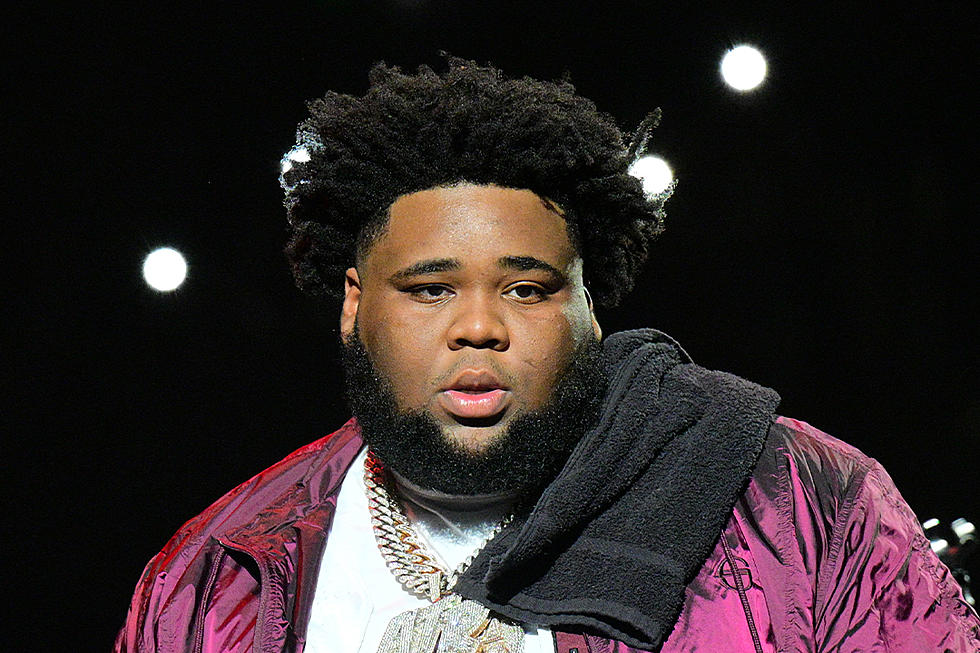 Rod Wave Has Made New History with "NOSTALGIA" Album
Rod Wave has made another history in his music career as his latest Album "NOSTALGIA" hit a major milestone with a high rate of sale since the release date.
Meanwhile, most of Rod Wave music albums had also made similar sale history which had been giving  him so many his well deserved stardom in his music career his, and he has just gotten more reward more than the previous one he has been getting.
Following  the recent reveal made by the Recording Industry Association of America (RIAA) on Friday 17th November, Rod Wave latest album "NOSTALGIA" has hit a new milestone for the first in the history  of his music career as it made half a million units.
All thanks to his fans who has supported him throughout his career and even contributed to the success  of this "NOSTALGIA" Album that just helped the rapper to make a new history  for himself.
STREAM ALBUM BELOW
A lot of congratulations has poured at Rod Wave as the Recording Industry Association of America "RIAA" certified the album gold for making  more than a 500,000 album sales and equivalent streams.
Meanwhile, this happens to be his fifth album project which he released on 15tb os September 2023, Rod Wave is really  happy about this, moreover, he really invested both resources and energy for tbe success  of the album, following  the fact that he had to feature a lot of big artists in the album.
Rod Wave featured some big rappers in the industry so far in the album, the artist include Wet, 21 Savage, and Sadie Jean, and other, who also put in their best and made a hit album together  with him making  the album to hit at No. 1 on Billboard top 200 of album charts.
About Author
I am a highly skilled copywriter and freelance blogger with several years of experience in the field. Over the years, I have garnered valuable expertise and achieved significant milestones as a blogger.