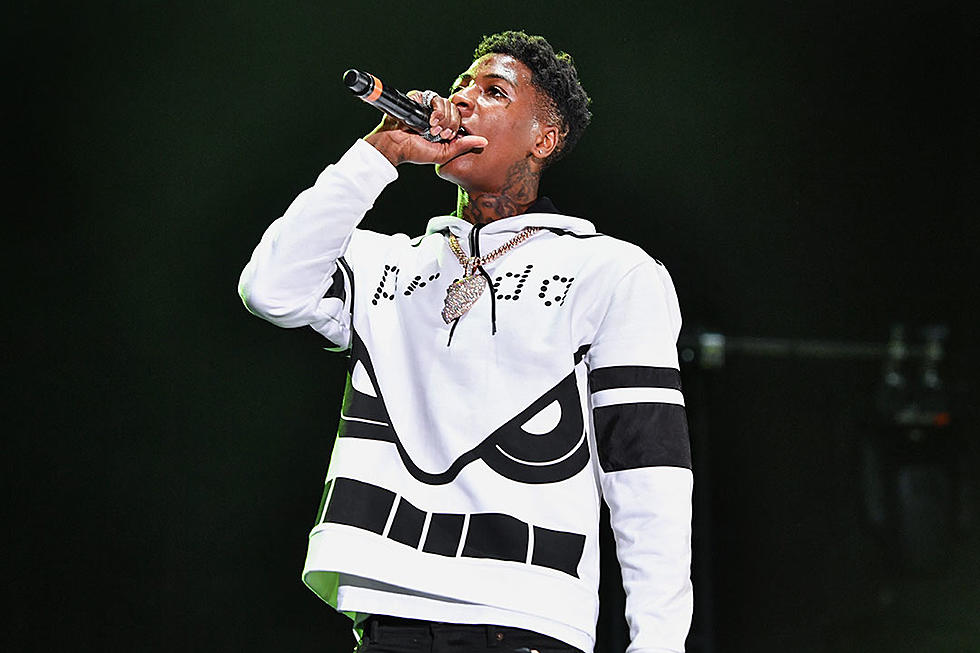 New Album_ Nba YoungBoy "Decided 2" Ft Rod Wave
Nba YoungBoy has just released a new music  album titled "Decided 2," this album actually came as a huge surprise to his fans following the fact that he previously released a new single called 'Slime Examination' together with the  music video some days ago.
Meanwhile, most fans whon know about the new album "Decided 2" were expected him to shift that releasing date, just as a way of strategizing the single and album released and sales, but Nba YoungBoy has remained of those rappers who doesn't  consider strategies when they want to release a song.
More Nba YoungBoy wrote a very catchy shot note  on his instagram handle as he confirms  the release of his album "Decided 2" in his instagram post, he wrote "I been trying to say a prayer for grandma to come home…I guess I'm living in an imaginary place I say. Can't buy mu grave spot by grandma then put me on side li Dave"
This statement that the rapper made on Instagram before for the confirmation of the release of his new album has gotten anlot of people trying to figure oit what he was actually  talking about, moreover, the music project is actually the second of the original 2018 album also titled "Decided"
All Nba YoungBoy's releases have really been doing well boyhe in sales and ranks, following some records, the rapper has over a 30 billion all time streams and also he has been able to have his 109 songs become RIAA-certified with three platinum or double platinum albums.
All of this has proven that Nba YoungBoy is one of the most listened artists in the world and he is still keeping  ti that standard by always releasing  good songs for his fans back to back.
About Author
I am a highly skilled copywriter and freelance blogger with several years of experience in the field. Over the years, I have garnered valuable expertise and achieved significant milestones as a blogger.