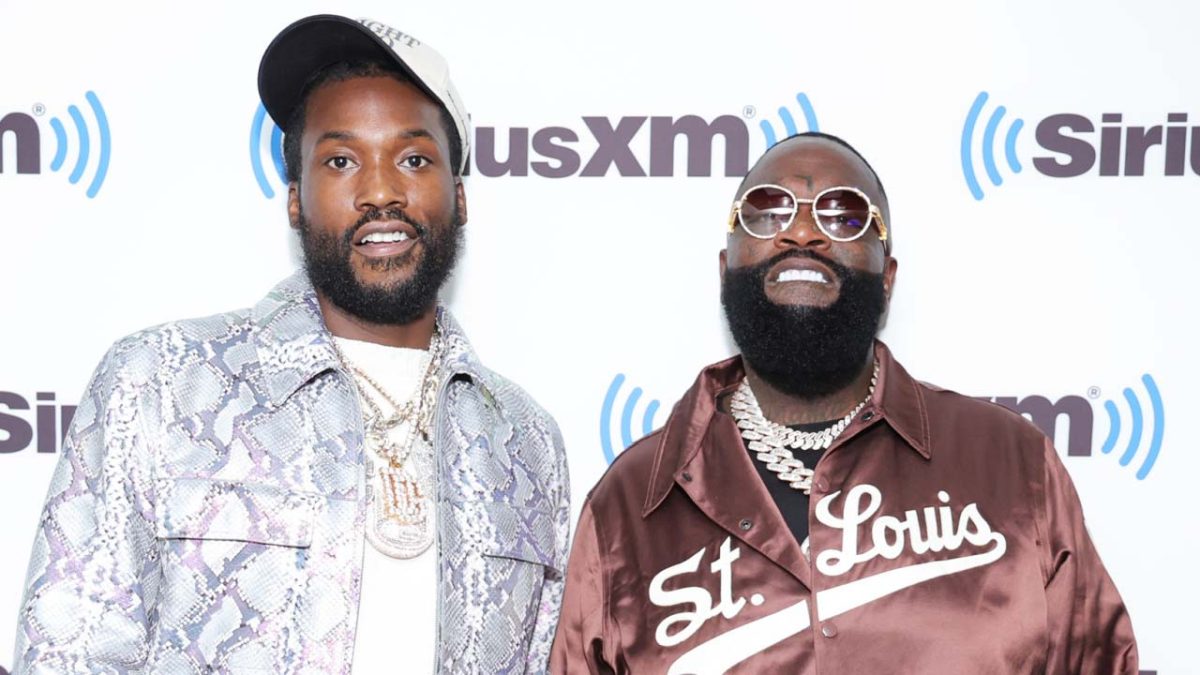 Release date of "Too good to be true" Album by Rick Ross and Meek Mill
"Too good to be true"  rick ross and meek millPopular MMG rappers ,Rick Ross and Meek Mill Keeps it  hot for fans as they keep dropping the hits on a steady basis.
Not long after they dropped their first single last month titled "Shaq & Kobe",which has been at far path from fading away,These rappers keep teasing fans on a new album release.
During An interview with Apple Music , The rappers announced the title of their album as "Too good to be true" as the also  dropped a release date for the anticipated album .
"Too good to Be true" by the MMG rappers is officially planned to dropped on the 10th of November.although fans predict a new hit before then.
To give fans a glimpse of the iceberg ,Rick and mill drops studio footages and video trailers of the anticipated album telling fans to keep their fingers crossed as something huge is about to drop.
In an instagram post by Meek mill,The rapper lamented on a huge change about to take place from this album
About Author