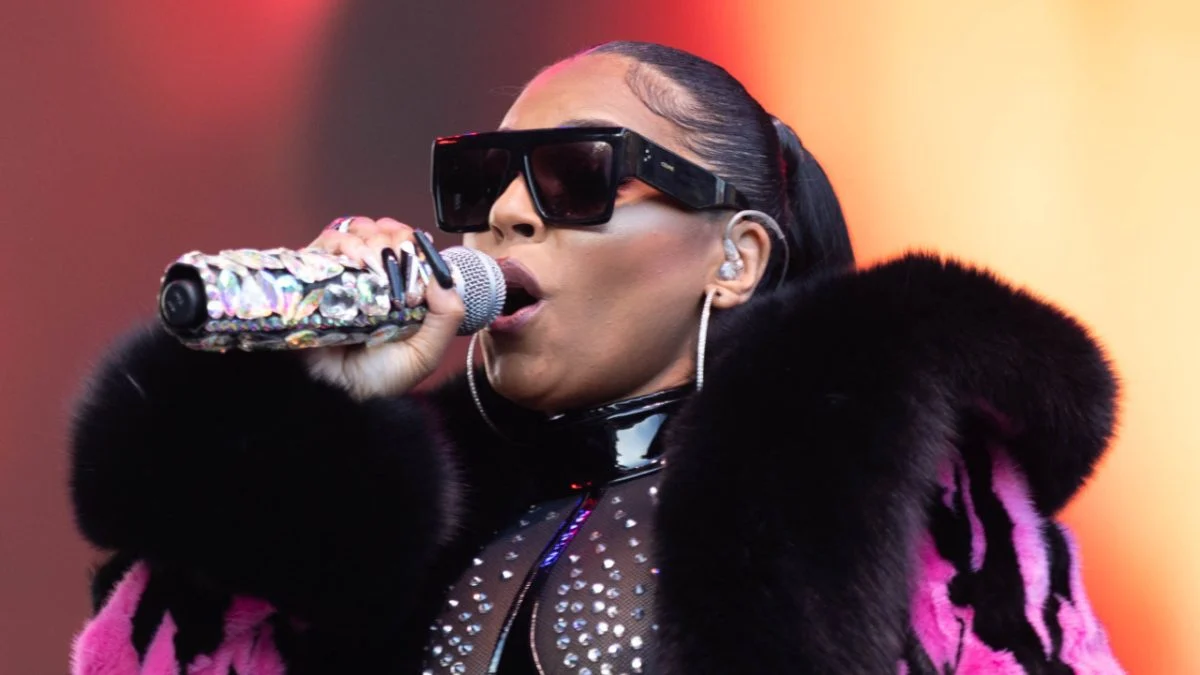 Ashanti: How a Producer Held my Song for Sex.
The female singer "Ashanti' during her appearance on The Breakfast Club on Thursday (December 1), took out time to narrate see of her experiences along her music career especially with producers.
The singer narrated how a producer she worked with in the early days of her career withheld her song because he wants to have a sex shower with her.
Meanwhile she was not able to mention the name of the producer but reviewed that at first, she thought the guy was joking but just for her to find out the he was serious the moment he  says he is going to charge her $40,000 if she didn't accept.
Ashanti appearance on The Breakfast Club on Thursday (December 1) has reviewed some of the things most upcoming artist go through which craving to succeed with their career especially the female artists.

I've been in a crazy situation with one producer — I think I might have talked about this once, We did two records together. He was like, 'OK, I'm not gonna charge you, you my homie.' And then when it came time to put it on the album, he was like, 'Well, let's take a shower together.' Ashanti said in the interview.
Meanwhile this seems funny but clearly not, the "Foolish" singer while recounting the incident the happened between her and the producer stated that he willingly offered to do her two sons free of charge but later run started requesting a sex shower from her.
But the female artist reviewed that everything was later sorted it after she contacted some of her friends and later she got her song from him.
Meanwhile the discussion came up as she is trying to clear the air on the claims from her Murder Inc. label boss, Irv Gotti. About sleeping with her.
About Author
Links, a co-founder of Aswehiphop, has been dedicated to the platform since its inception in 2019, overseeing the curation of artist songs and features compilations.