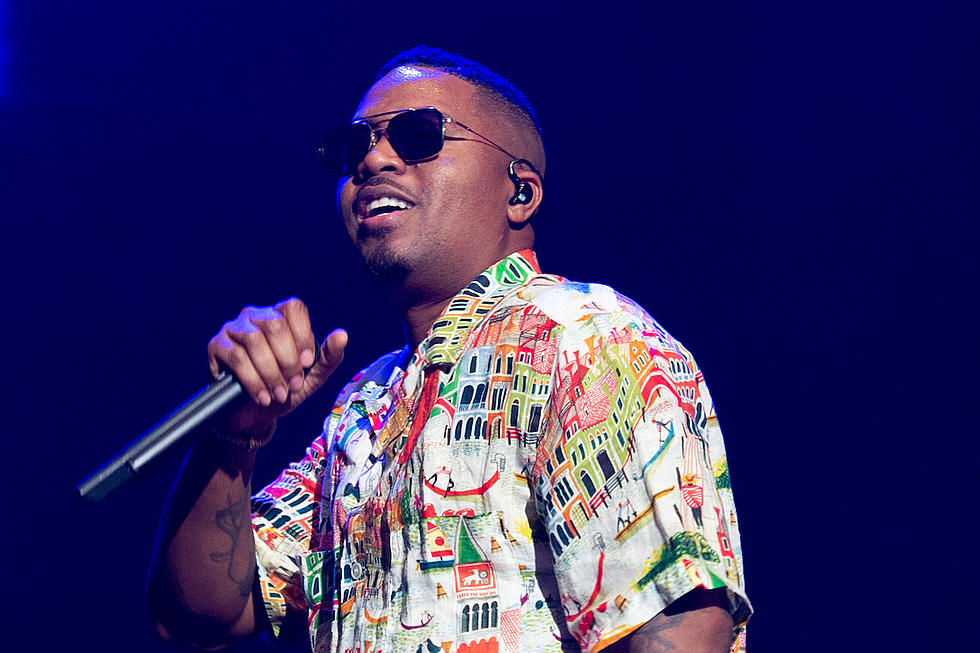 Nas Admits He Was A "Bad Father" To His 29yrs Daughter
Nas admitted he was a bad dad for his 29yrs daughter, whose name is Destiny Jones. One another thing you should like about rap is that rappers use it a message. Nas is cool in doing, and he revealed that he wasn't a father to his eldest child. Nas is probably one of these ridiculous rap dads and knows that.
While 2023 is ongoing, some popular names have been dropping new projects and all that. Swizz Beatz is also in the line, and, of course, he shared a new album called Hip Hop 50 Vol. 2. The project featured Lil Wayne, Nas, Lil Durk, and more, which you can listen to.
From the same album, Nas rap about his daughter on a track "Runaway." Nas pure a regret of his bad action to his daughters. Fatherhood is something every father gives to his children, but Nas has learnt his mistakes, and that's why he confesses. You need to see he rap on the track, Runaway.
"All I imagine sometimes under sunshine or vacation, things I did in my hood, situations, oh well/ Probably was a bad father to my firstborn," he raps on the song's second verse. "Love her to death, but I ain't been home since my first song/ Provided for her, but money can't replace a father for her."
Nas, despite not being there for his daughter Destiny, he pointed out that he still loves her and her brother Knight Jones.
On several occasions, the 49-year-old artist has been open about his relationship with his daughter, who was born months after the release of his acclaimed debut Illmatic. However, the rapper is beginning to learn how to give a fatherhood not only for his son but also for his daughter as well.
Nas is still on his music front. In March, he joined Hit-Boy on the track, The Ride. That was the first he assisted this year before his collaboration with Swizz Beatz, on Runaway.