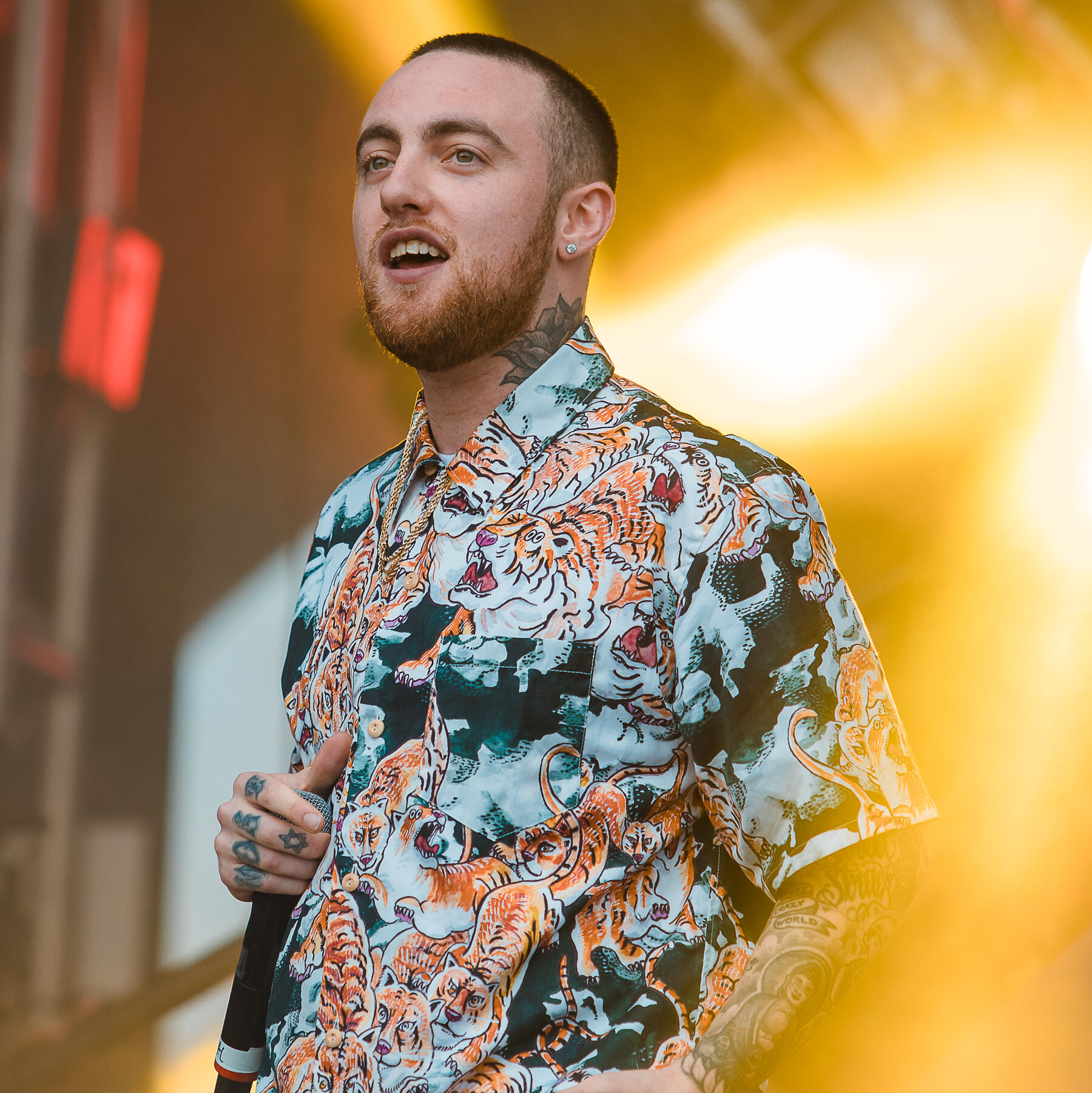 Mac Miller: Second man pleads guilty to rappers death
Rapper Mac Miller still got his collaborators and still mourning him till date that everyone behind his death must be brought to Justice. The rapper died of over dose over the use of fentanyl, cocaine and alcohol which was found in his body by toxicologist released by the Los Angeles County Coroner's office.
The rapper was found dead in his apartment in San Fernando Valley, California, home on Sept. 7, 2018. it's been three years and three men has been charged so far for his death. One Cameron James Pettit was charged for selling fake oxycodone pills laced with the opioid fentanyl to Mac. . The second man behind the rappers death was arrested and detained for investigation. His current details of his crimes hasn't been released by the police department but the suspect goes by the name Ryan Reavis.
Read: NICKI MINAJ EARNS DIAMOND CERTIFICATION WITH 'SUPER BASS'
The third suspect, Stephen Walter was arrested for being the source of the counterfeit drugs the first suspect sold directly to the now deceased rapper. Just recently according to TMZ, the second suspect plead guilty for supplying the fentanyl-laced pills to the rapper. The second suspect is to face up to 20 years in jail and a lifetime of supervised release, but is likely to receive a lesser sentence for accepting the plea deal.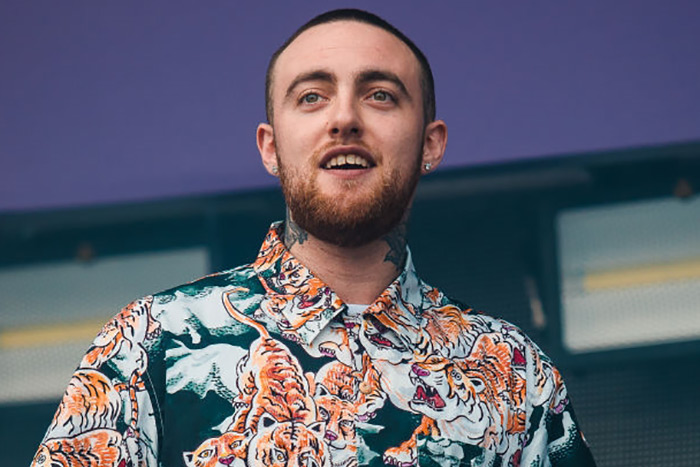 The drug which Reavis sold to the rapper contained fentanyl, a powerful synthetic opioid which is 50 times more harmful than heroin. More truths about the death of Mac Miller is still connected to him as doctor's prescription pad was found at his home before by the police during his arrest. The third man has yet to sign a plea deal but has been charged for conspiring to distribute controlled substances resulting in death, and distribution of fentanyl resulting in death.
The US attorney in a statement that, "It has become increasingly common for us to see drug dealers peddling counterfeit pharmaceuticals made with fentanyl. As a consequence, fentanyl is now the number one cause of overdose deaths in the United States." implying that fake drugs should not be encouraged or used . The trail is set to begin on Nov 16 and according to the documents from the department of justice that the defendants "allegedly continued to sell narcotics after Mr. McCormick's death with full knowledge of the risk of their products,".
News