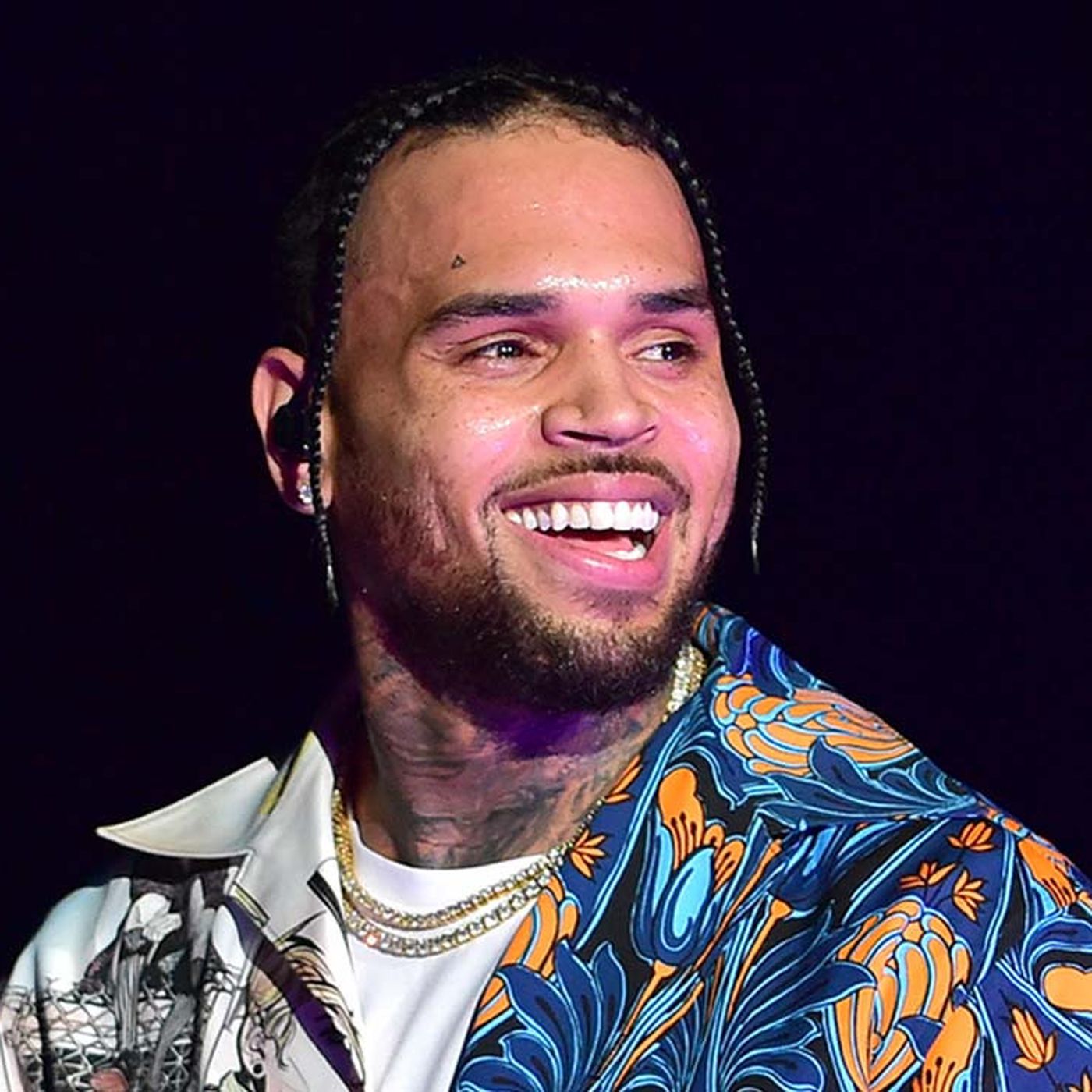 Chris brown set to launch a new cereal brand, Cosmic crunch
Just as Chris brown is preparing for his next studio album, the rapper has always gotten his fans updated on everything he does from photos to new music videos. The Breezy era could be closer than we think and he teased fans with a clip on his Instagram. The clip had a loading bar which read "Incoming transmission". Above it. The video teased a release : "11/11.". he also promoted his remix to "Gyalis" by Cappella Grey.
Chris brown has shown that he doesn't only cares about his fans ears but that they eat by dropping another big announcement. Just after the announcement, Breezy took his Instagram to share the launch of his new Breakfast cereal. The multi hit maker is collaborating with SoFlo snacks on his new Breezy Cosmic crunch.
In the Instagram post he shared, had a box of what his cereal will look like. The box features a cartonlike model of him holding a cereal bowl around what looks like a cosmic wave as he floats in the space like background. The box also had Colorful cereal grains floating at one end of which features sweetened oats with galactic marshmallow.
Read: KANYE INVITES DRAKE TO SQUASH BEEF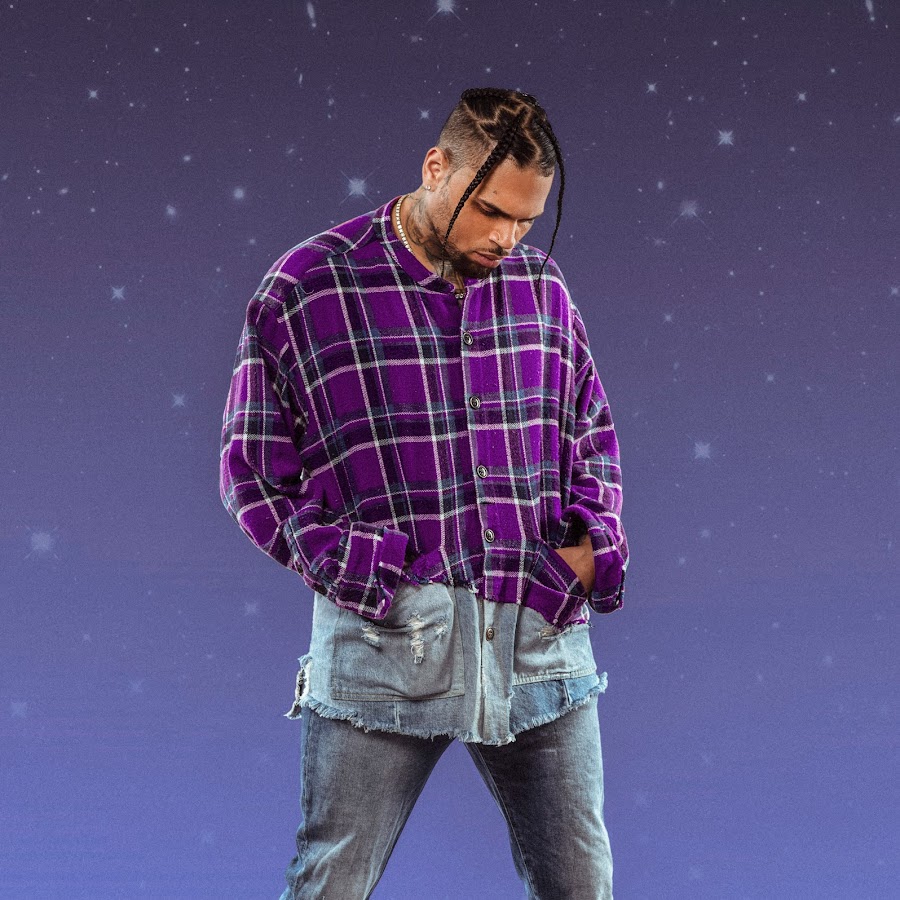 The box would cost nothing less than 23.99$ and fans can start dropping pre orders from today Thursday, 11 Nov. He took Instagram to share feeling on him creating his new cereal bowl with SoFlo who have collaborated with other artists in creating their own snack or food Items. "FINALLY DECIDED TO CREATE MY OWN CEREAL," he shared on Instagram account.
Fans are still waiting for Chris brown's long awaited project which is supposed to be released any moment from now. Check out most of Chris brown's songs in the amahiphop compilation for your best artist too.
News