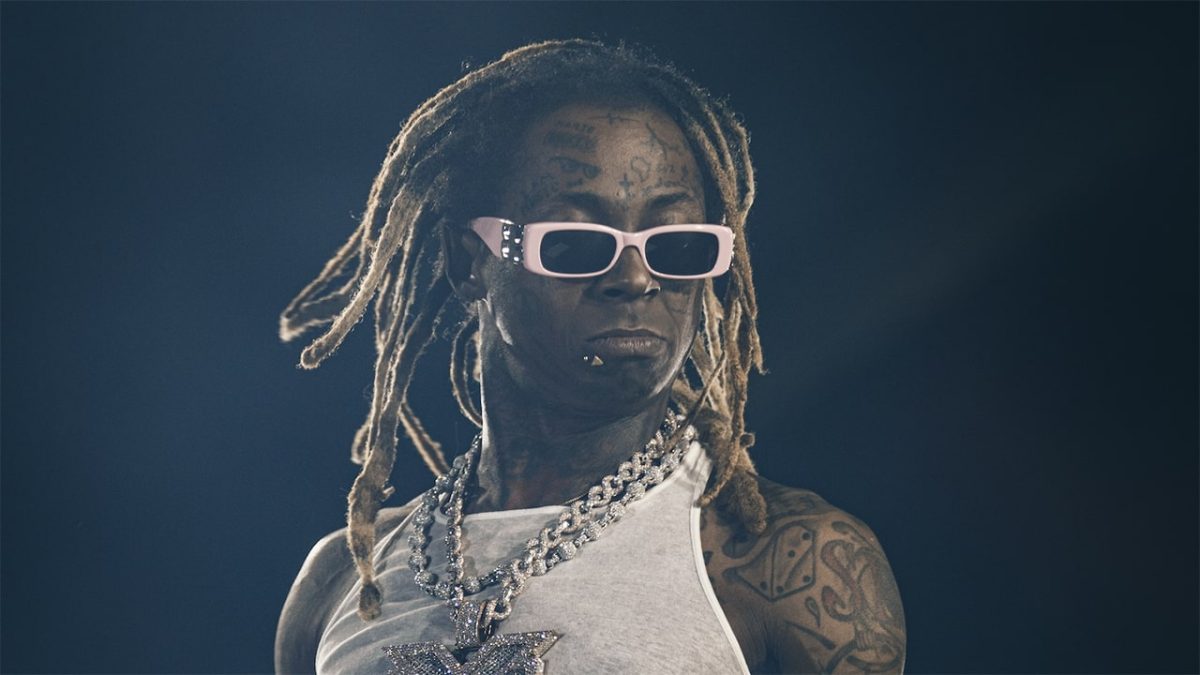 Lil Wayne's Ex-Assistant Filed In Assault Lawsuit Against Him
Lil Wayne's ex-assistant has filed a lawsuit against him. But the rapper has insisted that he undergo a medical examination to address the allegations.
However. The lawsuit assault which was filed by Lil Wayne's ex-assistant includes….
Assault, Battery, and Intentional infliction of emotional distress.
Although, in recent legal documents obtained by Radar Online on Tuesday (October 17).
It's confirmed that Andrew Williams has agreed to undergo an independent evaluation by a doctor at Lil Wayne's request.
The purpose of this clinical screening is to provide transparency regarding Williams' injury, and medical history. It further extends to his psychiatric background, and any history of substance abuse.
But, Lil Wayne has maintained his innocence since the case was filed. He also cited self-defense for an alleged punch to his former employee's jaw.
Furthermore. Williams initially sued Lil Wayne, Young Money Entertainment, and a company called Signature Flight Support.
This was due to unspecified damages, stemming from an incident that reportedly occurred on June 10, 2022.
During that time. He was booking a private plane for the rapper.
According to court documents, an argument with the pilot escalated. And when Williams tried to intervene to prevent a physical altercation. Lil Wayne allegedly struck him in the face, causing harm due to the rings and jewelry worn by the rapper.
More to this. Williams claimed to have sought medical attention following the punch.
Shockingly. Lil Wayne's response, as per Williams, was a in form of a letter. The later demanded the return of a missing Bluetooth speaker and a company backpack.
Also. Williams' lawsuit includes claims of wrongful termination and negligence.
Regardless of this, Lil Wayne sought to have the entire lawsuit dismissed. He contended that Williams sustained no injuries. And that he had validly terminated his employment for failing to exercise "reasonable care and diligence".
Williams, however, asserted that he suffered both emotionally and physically from Lil Wayne's alleged punch.
He cited medical expenses and emotional distress and demanded punitive damages. This is due to what he considered a willful and malicious act on Lil Wayne's part. Claiming that the rapper wishes to oppress and injure him despite being aware of his status as a crime victim.
About Author