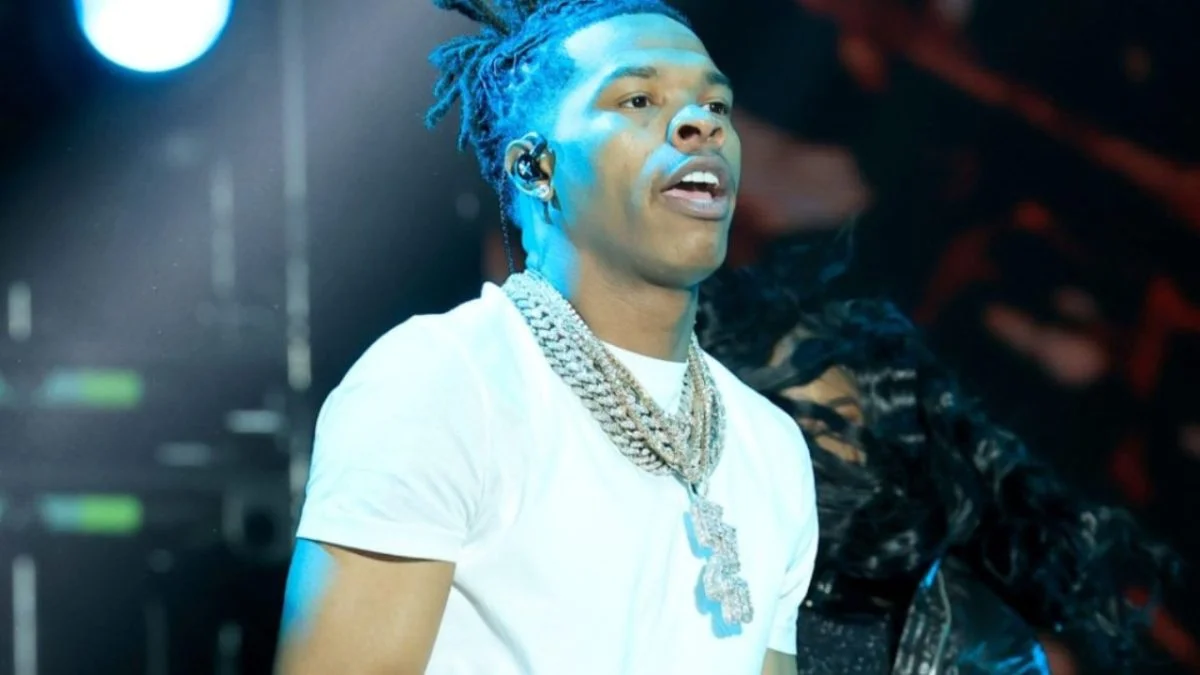 Lil Baby Lost a Fan after a Rudely Reply in a Night Club
A fan of Lil Baby has clearly stated  that he would never support  the rapper ever again after he got a rudely reply from the rapper while trying  to called his attention  from stage.
Following  the recent video clip that surfaced  online on Saturday (September 16), at the Tampa, Florida club, as the rapper was performing, a fan who was out to watch him perform that night yelled his name several times, but the rapper's response was not appealing.
Meanwhile, the fan felt a kind of embarrassed  and has taken to instagram to clearly  state that Lil baby will never get his support  ever again for giving  him a rudely reply after paying to watch his performance  that night.
"Yall can have @lilbaby i mean i respect ppl privacy but im a fan i just was fanned out at the moment & i paid for front row seats at his concert and vip at the after party for this?! i thought he was humble but 'dont touch me' is wildddddddd! He lost my support." The fan wrote.
View this post on Instagram
So many people  have been giving out their personal  comments  about the action of Lil Baby toward a fan who paid to watch his performance,  although  many people understand that the rapper was only trying  to be safe foll what happened  during his Memphis concert earlier this month.
During Lil Baby's Memphis concert earlier this month, there occurred  a gun shot breakout  which actually  got a fan badly injured, so he was only trying  to avoid  some physical contact most fans and play more safe.
After some reveals, it happend to be the CEO Jizzle that got the injuries as picture of him surfaced online with at the hospital, hooked up to a machine with bloody bandages on his chest and torso area.
About Author
I am a highly skilled copywriter and freelance blogger with several years of experience in the field. Over the years, I have garnered valuable expertise and achieved significant milestones as a blogger.