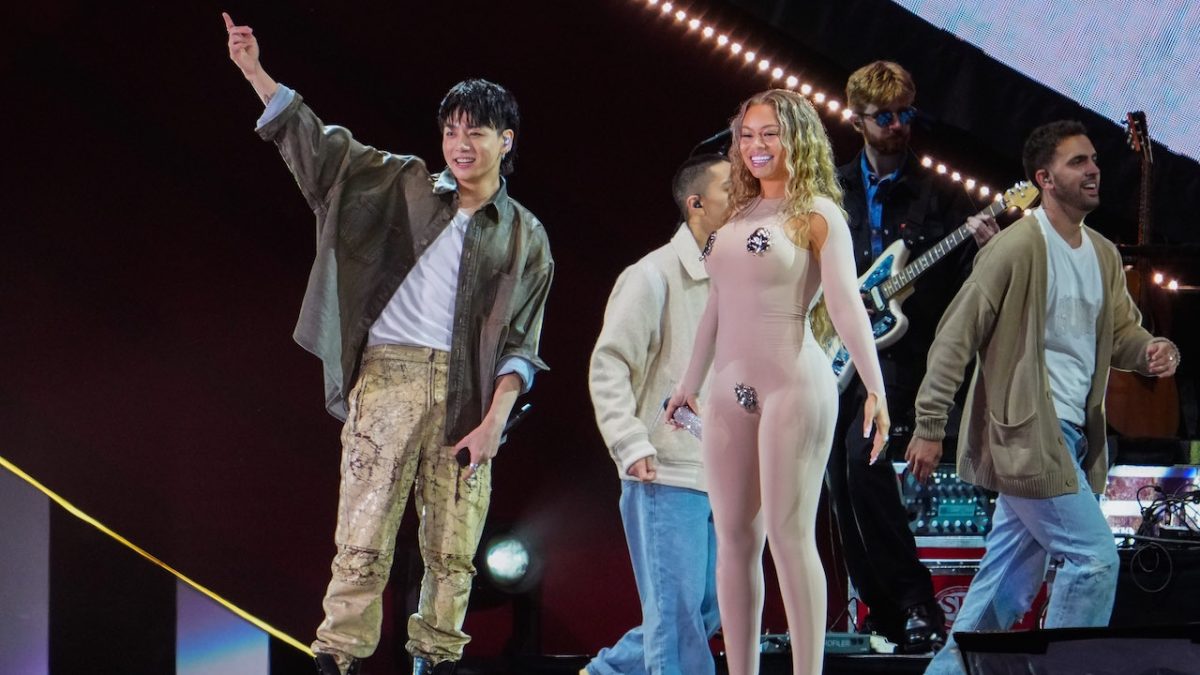 Latto And Jung Kook's Collaboration Achieves Record Of 1 Billion
Latto and Jung Kook's collaboration track, titled "Seven". Has made a very great achievement.
This was done as it broke history by becoming the fastest song to ever reach over a billion streams on Spotify.
In a mere three and a half months since the track was released. It has achieved this remarkable feat. And this has really solidified Latto's position as a dominant and also a major music industry player.
More to this. Latto and Jung Kook's collaboration track. "Seven". Not only stands as a testament to the artists' collective talent.
But it also points out to the fact that they do have a very rare and extra odinary ability.
And this ablity enables them to capture the global audience, at a very large scale.
Also. The song has ascended to the number one spot on the.Billboard Hot 100.
Although. This was shortly after its mid-July launch.
During that time. It gained over 21.9 million streams.
Not only that. It also gained 6.4 million in airplay audience. And a whooping 153,000 combined digital and CD single sales.
However. All these achievements occured within its debut week.
Furthermore. This achievement made by Latto and Jung Kook's collaboration track is particularly noteworthy.
This is because. It puts an end to the drought of Hip-Hop tracks topping the charts in 2023.
Despite Hip-Hop being the most dominant music genre in the United States. And this has been going on for the past five years.
Latto and Jung Kook's remarkable success highlights their significant impact on the music industry.
In addition. It also does hint on the widespread appreciation of their collaborative work.
This extraordinary milestone. Illustrates the universal appeal of Latto and Jung Kook's collaboration track."Seven".
Additionally. It also cements Latto and Jung Kook's place in music history.
In conclusion. Their achievement on Spotify underlines the global recognition and admiration for their artistic contributions.
About Author