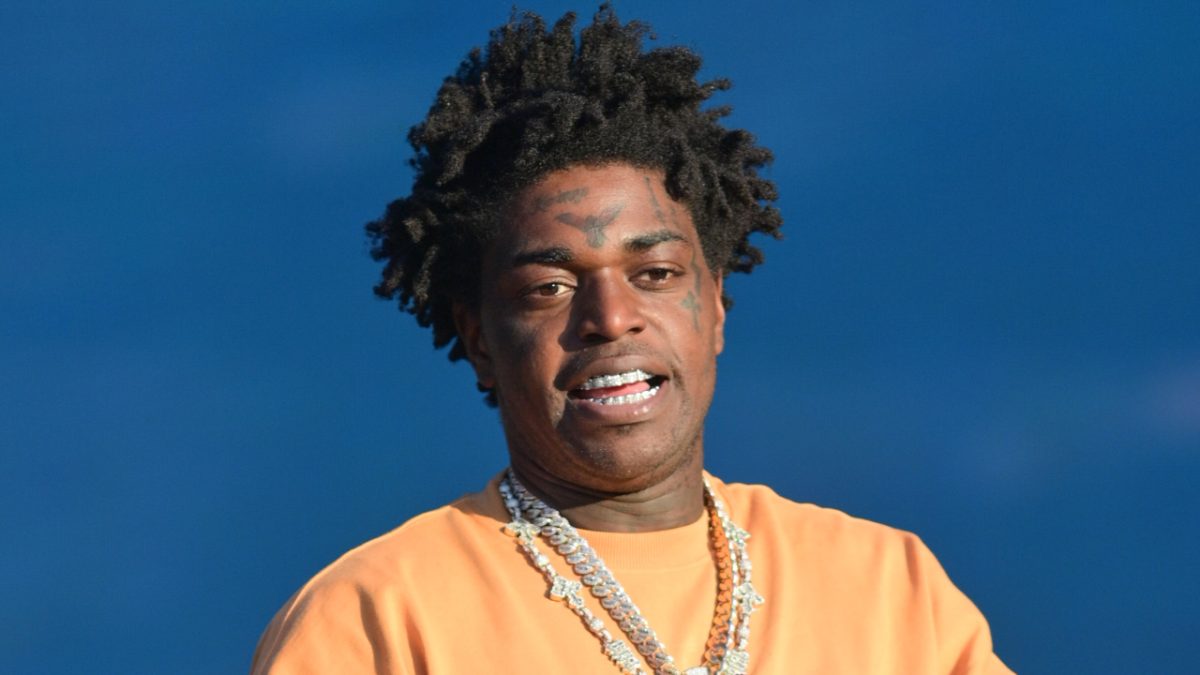 Kodak Black's Attorney Advocates For Case Dismissal
Kodak Black's attorney Bradford Cohen, represented him as he recently appeared in a court hearing.
However, Bradford Cohen contended in court that he was also a victim of police cover-up.
Although. He did state this while referring to the drug possession and trafficking case from last year.
More to this. The rapper also asserted that the accused oxycodone was merely over-the-counter Tylenol.
Also. He stated that it was obtained legally.
In addition to this. Kodak Black's attorney Bradford Cohen accused the Broward County Sheriff's Office.
But his main target was particularly the FBI Special Agent James Mitchell. And this is due to his bias against Kodak Black.
Furthermore. Kodak Black's attorney further accused prosecutor of withholding bodycam footage.
He also claims that the footage consist of surveillance and discussions regarding Kodak Black's firearm.
Additionally. Cohen claims that tested pills were destroyed without providing a report, framing the charges as part of a "coordinated takedown".
In July last year. Kodak Black's car was pulled over for illegal tinted windows, leading to a search due to alleged marijuana odor.
Officers found 31 pills believed to be oxycodone and over $70,000 in cash, resulting in drug trafficking charges.
The "Super Gremlin" artist has a history of legal issues. Including prison time for drug charges, gun possession, and assault. He accepted a plea deal in a 2021 sexual assault case.
Kodak's prominent legal case involved a 2020 imprisonment for firearms possession, later commuted by Donald Trump.
Since the pardon. Kodak has voiced strong support for Trump, expressing a desire for his continued presence in the White House.
"We need Trump in office forever, man. Just like how them Chinese and Russian and Korean muthafuckas they have their president.
Trump the best thing for America. I respect that boy logic, setup and whole rundown even if he didn't free me".
About Author