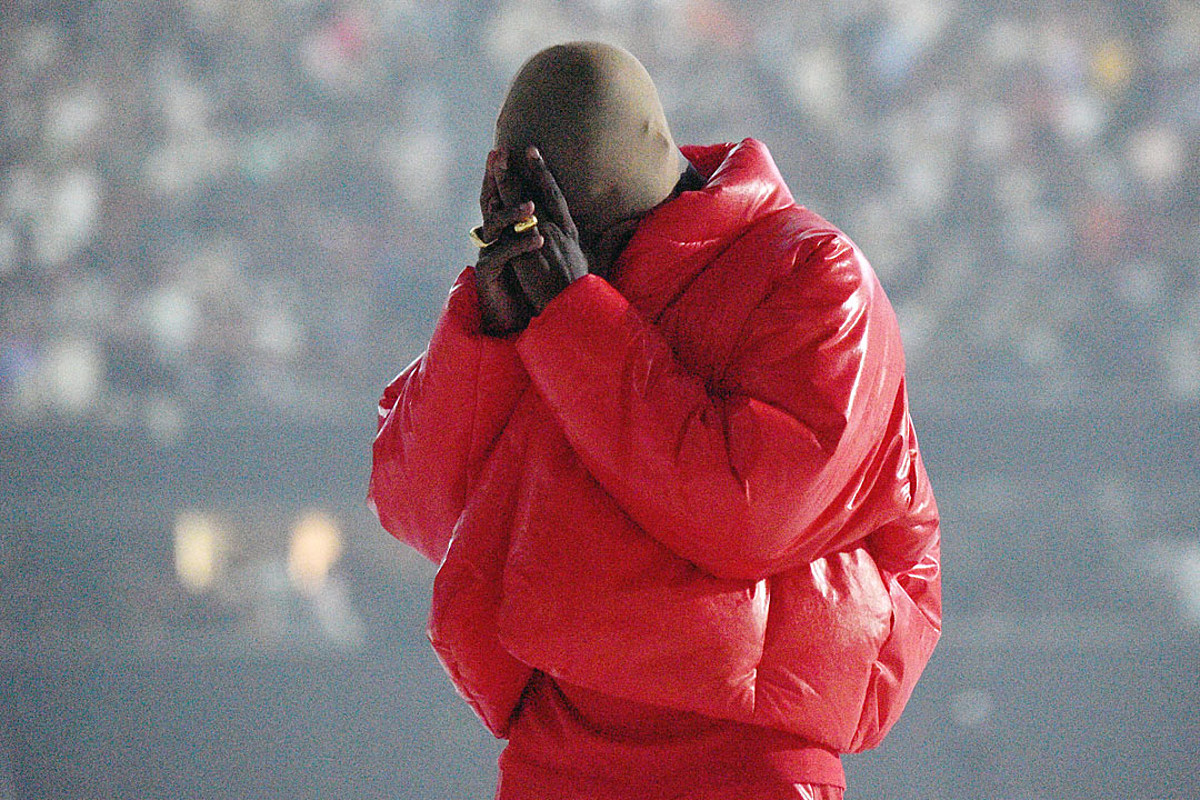 Kanye West Shares Donda (Deluxe) Album: Listen
Kanye West Shares Donda (Deluxe) Album: Listen
Kanye West continue to give more integral to the DONDA album. It's a project that has caused some headlines with some artists like Chris Brown, Soulja Boy and more not fully appreciated by Kanye West.
Today there is a new version of Kanye West DONDA album. The official deluxe version of YE's tenth studio album is out and you can also stream it via his website or you check it out below. The new edition welcomed about five new songs. There is a surprise also, among the five new songs, Kanye West previously gave an apology to Soulja Boy also shared their collaboration song but he named it Remote Control Pat 2.
The four other tracks that appear on the deluxe edition includes Up From the Ashes, Never Abandon Your Family, Keep My Spirit Alive Pt. 2 and Life of the Party. The Life After Party appearance on the deluxe has gotten fans talking. However, many were just astonished to stream the song with André 3000 which is positioned as track four on the new version.
Life After Party is not among the tracks on the official album. Though was shared online by Drake. But now the song is not only a leaked song is one of the updated songs on Deluxe DONDA.
Meanwhile, with all new songs, the album tracklist is now 32 tracks. Kanye West released a deluxe edition of his new album was very surprising. Although there have been rumours about the upcoming deluxe from YE. Which of the platform would you like to stream the album. He made it available both on Apple Music, Spotify and also