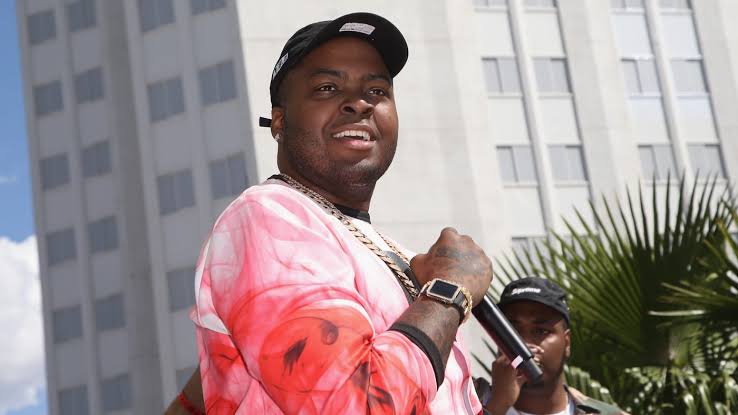 Sean Kingston assaults music video director, points gun at him
Jamaican singer Sean Kingston has been accused by his music video director for allegedly pointing a gun at him. According to TMZ reports, the alleged victim who goes by the name GXDLIKE filed a compliant against the "take you there" singer at the LAPD earlier this month.
From the report filed against the singer at the Los Angeles police department, GXDLIKE claimed to be living at the singers house for the past three months as he has been directing videos for the singer which might be from his upcoming project.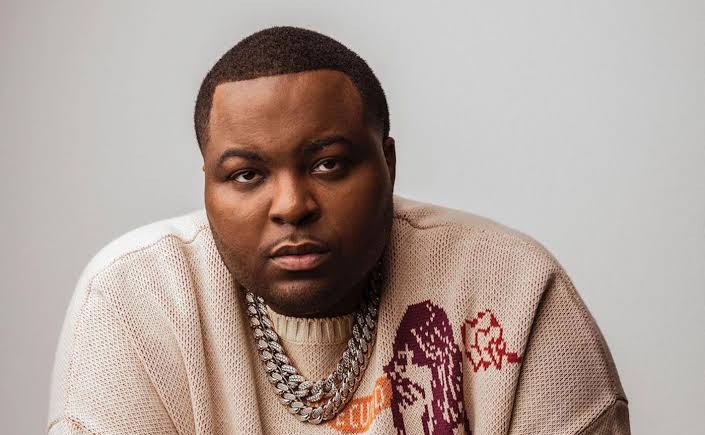 According to GXDLIKE, Sean Kingston asked him to shoot a video at around 2am in the morning at his home but he had a dead phone with him which stared up some anger and argument between him and Sean which resulted to Sean pulling a gun at him.
Read: Nicki Minajs might be going on tour next year as Fans expects album and lead single
The video director reported that he suffered some bruise as the singer asked him to leave his house after the intense argument. Kingston didn't say anything regarding the incident for weeks but recently he claimed that any allegations regarding his client, Sean Kingston made over the past few days are false, It is unfortunate that Sean's former videographer upon being terminated has chosen to seek his 5 minutes of fame. All claims will be disproven stated in the report.
Sean Kingston had been preparing to drop his new project as he hasn't dropped a project since his Back 2 life in 2013. As he preparation for his project, deliverance he appeared in "Love Is Wonderful" featuring Travis Barker and "Darkest Times" with G Herbo.
News