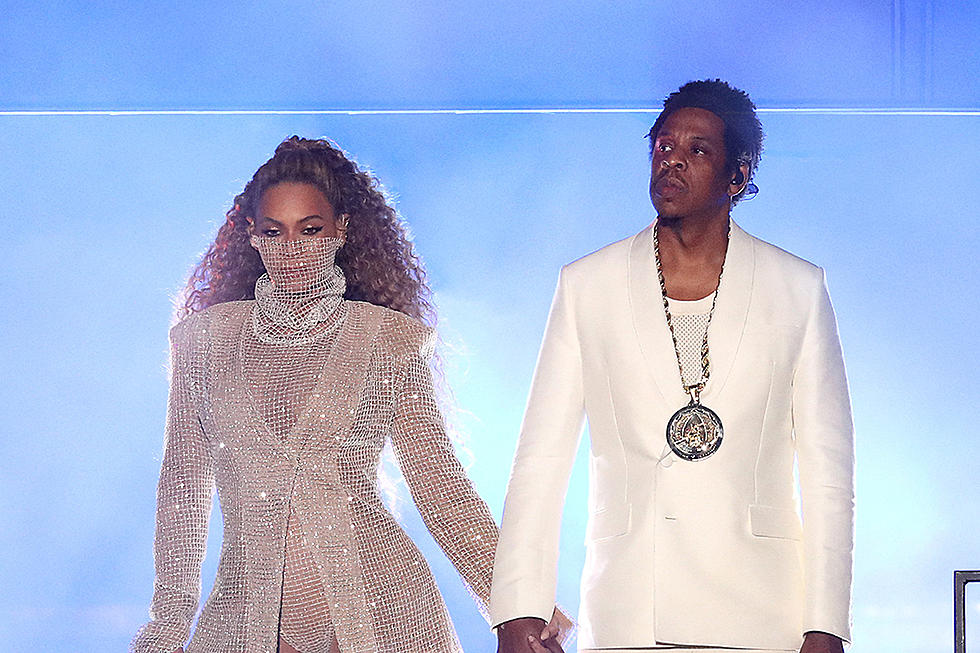 Jay-Z and Beyoncé Secures $200M California Home
Jay-Z consistently solidifies his position as the reigning billionaire rapper, further bolstering his already remarkable fortune. Demonstrating his ever-growing wealth, Jay-Z and his partner Beyoncé recently joined forces to acquire an exceptionally luxurious residence in California. Extensive research reveals that their new acquisition, an astounding 30,000 square feet property nestled in the coveted region of Malibu, stands as the grandest home in the entire state of California.
Celebrities have always been known for their lavish lifestyles, and Jay-Z and Beyoncé are no exception. Their latest acquisition, a stunning mansion, adds to the list of impressive homes owned by famous personalities. However, it stands in contrast to Nicki Minaj's 2022 Mansion in Hidden Hill. Jay-Z and Beyoncé's new abode in Malibu is a testament to luxury, featuring extravagant amenities that leave fans in awe. The manner in which the house was purchased has also sparked considerable interest among their followers.
According to TMZ, a reliable source revealed that Jay-Z and Beyoncé's new mansion in Malibu came with a jaw-dropping price tag of over $200 million, making it the most expensive real estate property in the entire country. This deal stands as the second most expensive in the nation, just shy of a staggering $238 million paid for an apartment in New York City. As TMZ astutely pointed out, this gives us a glimpse of the opulence that the power couple indulges in. Below, you can feast your eyes on the first glimpse of Jay-Z's magnificent mansion, an architectural marvel set to define luxury living in 2023.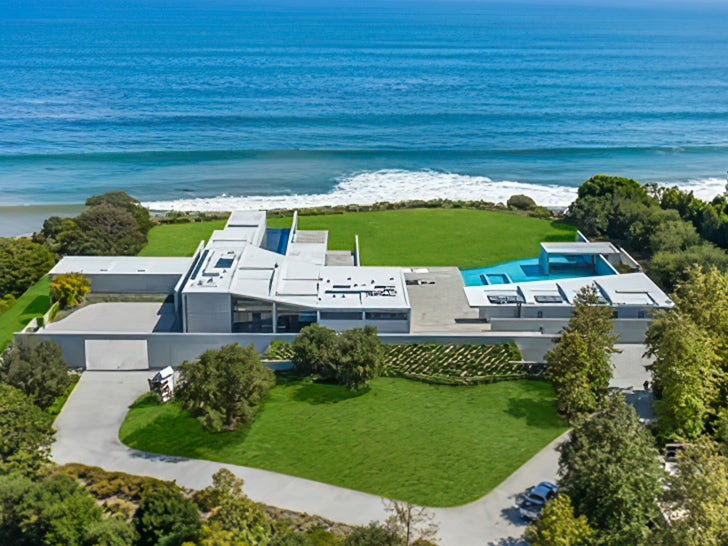 Beyoncé's collaboration with her billionaire rapper spouse has brought about a remarkable achievement, warranting admiration. The interior of their new residence is nothing short of extraordinary, promising an unparalleled realm of comfort. Nestled upon an 8-acre bluff in the prestigious Paradise Cove area, aptly known as "Billionaires' Row," this house has caught the attention of both Jay-Z and Kanye West. Renowned Japanese master architect, Tadao Ando, has masterfully crafted this architectural marvel, and interestingly, he is also the creative mind behind Kanye West's Malibu home.
The couple now finds themselves among the illustrious roster of celebrities with opulent abodes. Surpassing the value of Bill Gates' $125 million mansion, their new dwelling stands as a testament to Jay-Z's unwavering status and his legendary lifestyle, continuously embracing the best life has to offer. Moreover, this extravagant acquisition further bolsters their already substantial fortune. Initially, the property was discreetly listed for a staggering $295 million, as reported by the New York Post.
We eagerly await your thoughts on this magnificent and exorbitantly priced residence. While Jay-Z has not released any songs this year, you can still enjoy his 2022 tracks and featured appearances compiled by Aswehiphop.