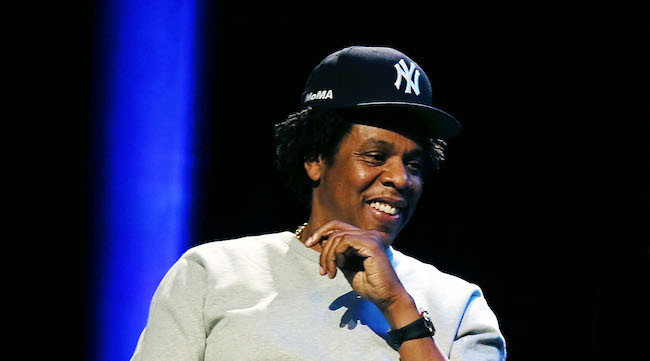 Jay-Z Loves Life Insurance and Backed it with $35 Million
Jay-Z is one of the biggest world investors. But there might be other types of Insurance you have heard of so far, but Hov thinks Life Insurance is also a big deal.
Normally Jay-Z is a businessman, the first billionaire rapper in the history of rappers. He has so many businesses and never chooses to depend on his rap career.
Meanwhile, the highest Grammy rapper, Jay-Z is willing to do more for business and he also loves Life Insurance. This type of insurance is also a way of getting things done for yourself either on the death of the insured. For the fact the insurance covers you.
However, in the case of Jay-Z, back in 2018 Ethos, the startup marketing a new life insurance product for people who probably haven't really thought about life insurance, may have 99 startup problems but new capital ain't one.
The company just announced that it raised $35 million in a new round of financing.
That's a pretty big number for a company in the normally staid life insurance world, but considering that the company's previous round of $11.5 million came from the family offices and investment firms of Hollywood and sports celebrities like Will Smith's Smith Family Circle; Robert Downey Jr.'s Downey Ventures; Kevin Durant's Durant Company; Arrive, the Roc Nation investment company from Jay Z; and leading Silicon Valley investment firm Sequoia Capital, folks probably shouldn't be too surprised.