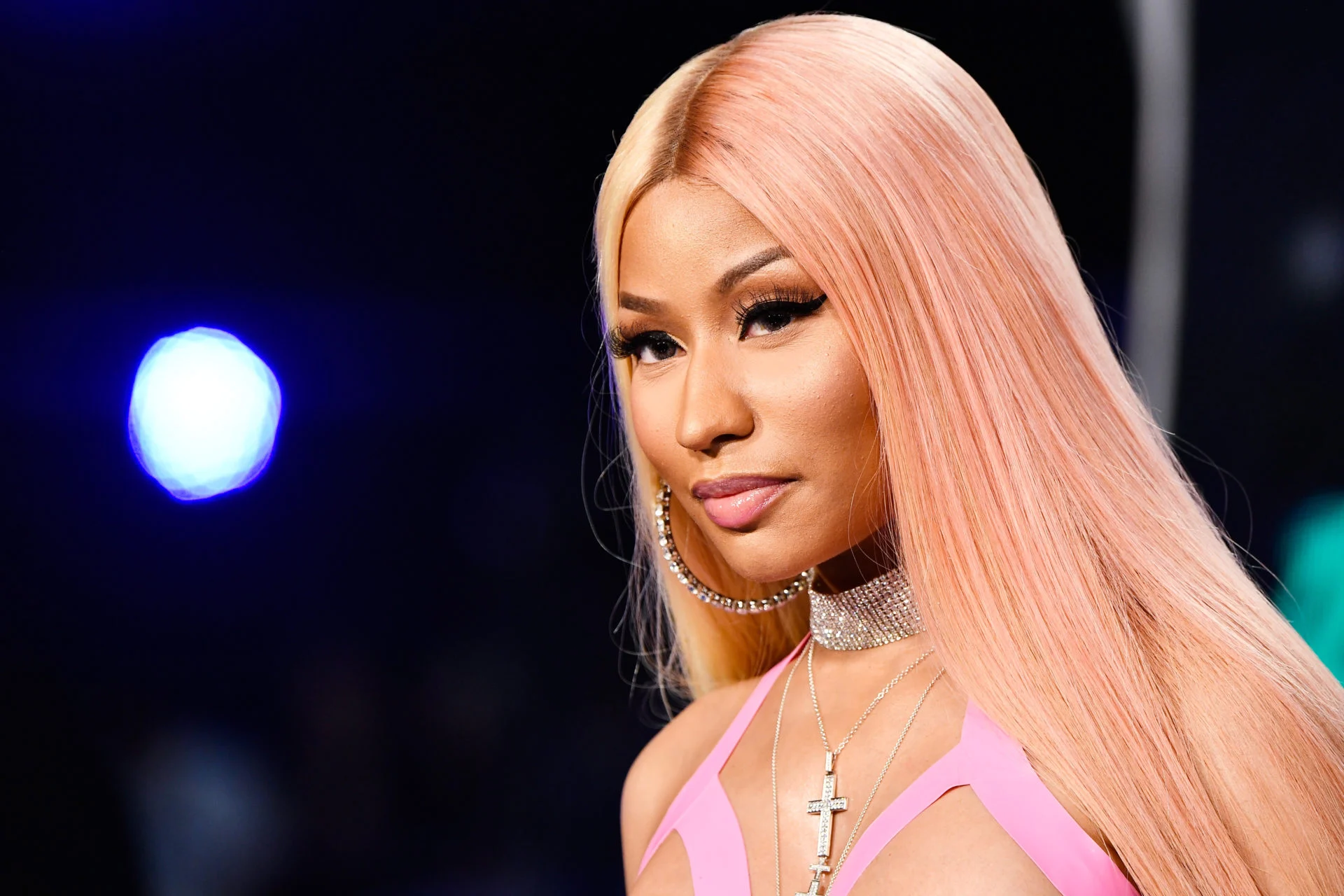 Nicki Minaj Splash $20M Mansion In Hidden Hills
Nicki Minaj the female rap big mama is ending this year in a hugely impressive way. Nicki Minaj buys a $20M mansion in hidden hills. This is a wow reaction because Nicki Minaj can't stop amazing us by using her style of showing extravagant living.
Another interesting news about Nicki Minaj while we await her 2023 activities that will also put a smile on most folks' faces. The house (mansion) in question was said to have been purchased by the Super Freaky Girl rapper with the sum of $19.5 million. It's just for her new palatial digs, which border Los Angeles and was built this year.
The house is absolutely a 21st-century modern built estate with a wide environment and has about 12,000 square feet, eight bedrooms, 10 bathrooms, a full spa, saltwater pool, cabana, detached guesthouse, and a Baja shelf for taking sunbaths. They are the features of the house. She will be moving with her family Papa Bear and Kenneth Petty out from their rented apartment to this huge mansion.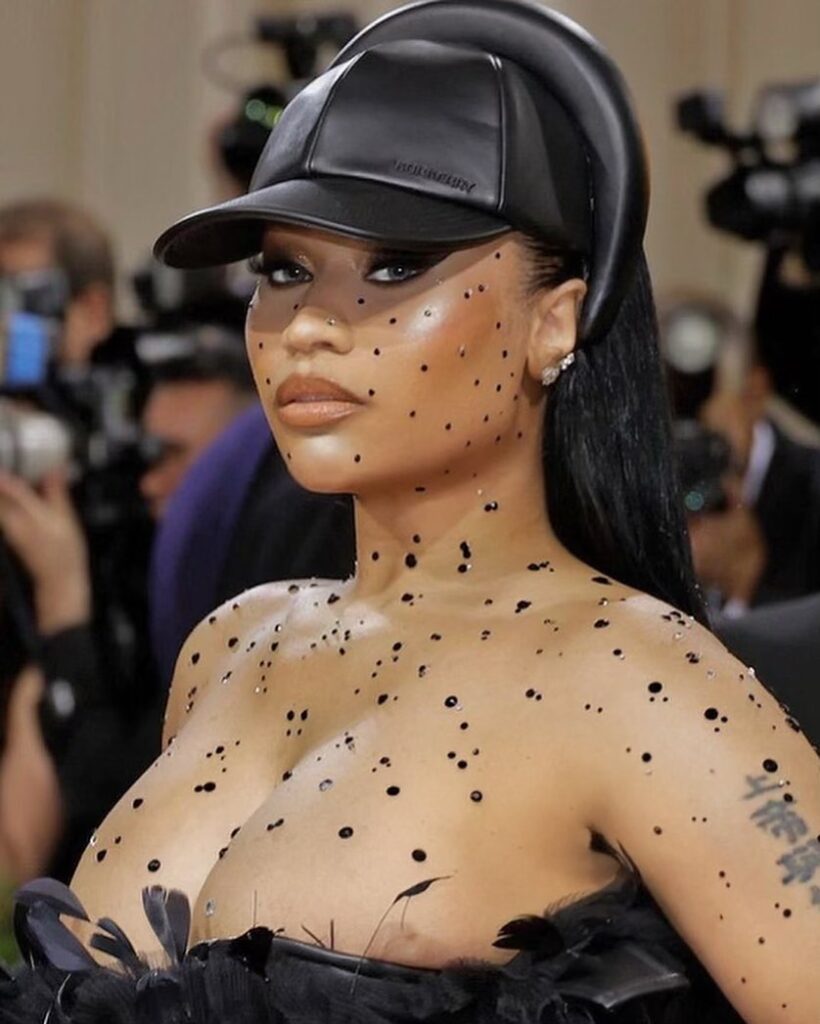 Hidden Hills is one of the places most celebrities love to relocate. At least we still recall when Lil Wayne purchased a mansion in the same Hidden Hills. That was back in 2021, just last year. Meanwhile, Nicki Minaj is now close to most celebrities that live around the big city. Nicki Minaj $20 Million mansion has been added as one of the big fortunes in 2022. Being one of the richest female rappers, Nicki is so happy to accomplish this.
Below is a photo shared by The Dirt. The building looks so nice like more of a comfort zone. This is one of the tasks on Nicki Minaj's bucket list. It's a big score indeed and a very big congratulations to her.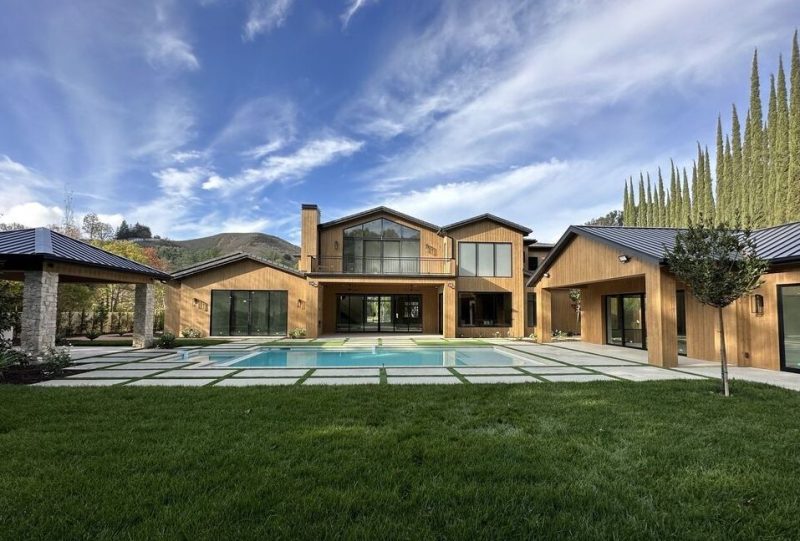 Nicki Minaj Hidden Hills mansion is nothing but an accomplished task. It has brought her back to the limelight after making history as the only female rapper with No. 1 song on Billboard Hot 100. Also, Nicki Minaj didn't release any official album in 2022 though the rapper was able to join Aswehiphop's top compilations. Nicki Minaj 2022 songs and features is a compilation where you will be able to know all the songs she has released this year.
She and Cardi B will definitely return in 2023 with a new album respectively. You can also check out Nicki Minaj's 2022 best collaboration songs.