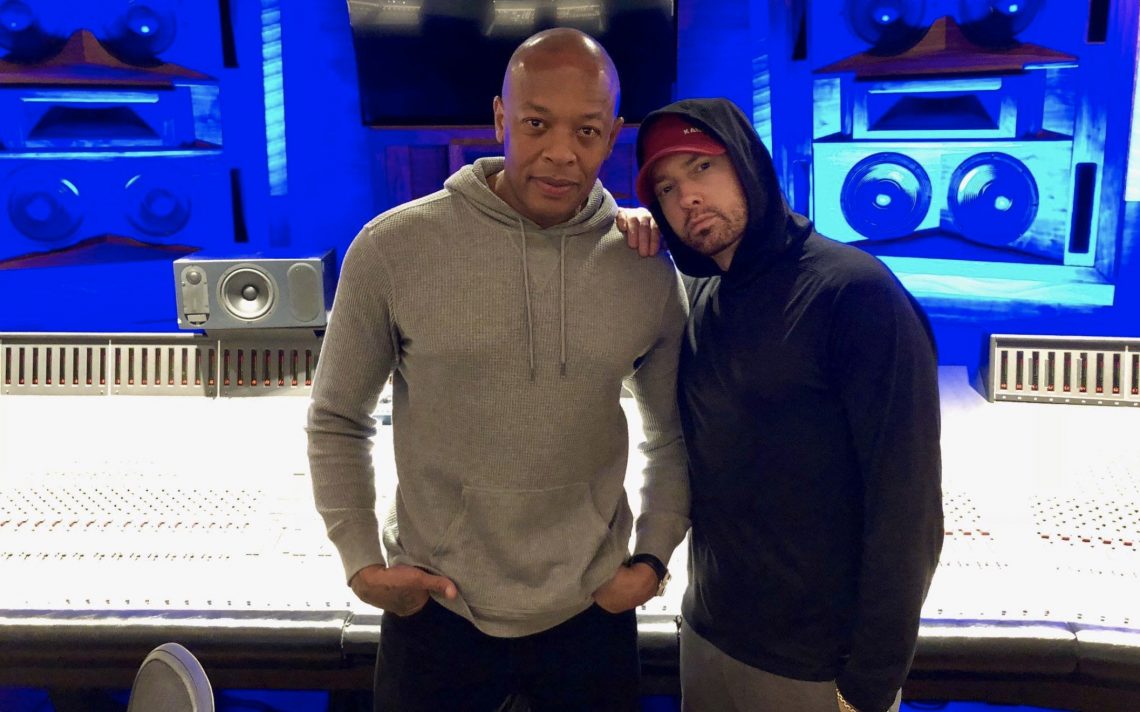 GTA Releases 5 New Songs Feat. Jay-Z, Eminem, Rick Ross, Snoop Dogg and More
As we reported earlier, GTA is releasing an update "The Contact" by tomorrow. But before the awaiting update hits online, there are handful of traditional hip-hop moguls with new tracks. Those tracks features Jay-Z, Eminem, Snoop Dogg and more notable hip-hop names.
The Contract update was last week announced official which got teased by Dr Dre. Today, Grand Theft Auto Online has released sound songs. The GTA Online update is lasted to drop officially by March 2022. But before it comes to existence, The Contract has unpacked fans favourites with new tracks.
This is amazing, because after Rockstar game made the hint last week, it finally a bunch of collaboration song you can resist to stream. Meanwhile, Dr Dre has shared about 5 tracks. The name of the tracks includes Falling Up, Black Privilege, Gospel feat. Eminem, Diamond Mind (feat. Nipsey Hussle, Ty Dolla $ign), ETA (feat. Snoop Dogg, Anderson . Paak) and The Scenic Route (feat. Rick Ross, Anderson . Paak). This also means TY Dolla Sign's 2021 songs compilation has been updated.
The update and is quite good for players to experience. Not only hip-hop lovers are about to get more insight into the Rockstar game GTA. If you are a die-hard Grand Theft Auto game player, then be ready to embrace new enhanced features like a new radio station, updates to existing stations, new weapons, new vehicles and more.
The game developer has already announced what's about to electrify GTA lovers. Rockstar has seriously been rocking it. The game developer announced today more about additional content heading to the game – prepare for a music overhaul with this one. All new music featuring popular artists, and a brand-new radio station called MOTOMAMI Los Santos will be added on December 15 being tomorrow, as announced.
About Author
Links, a co-founder of Aswehiphop, has been dedicated to the platform since its inception in 2019, overseeing the curation of artist songs and features compilations.