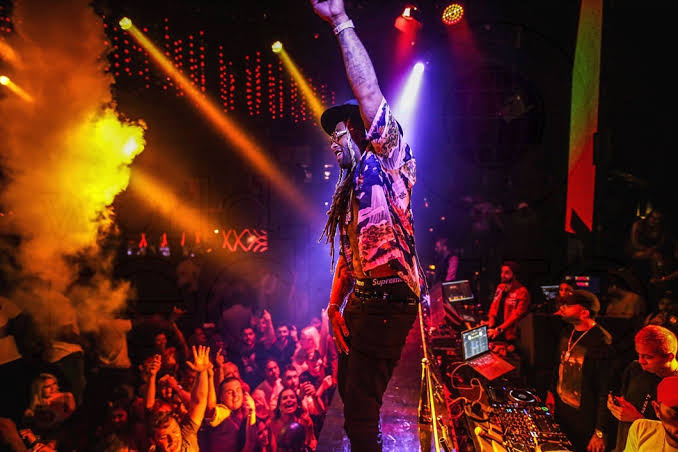 Stream Ty Dolla Sign 2021 Songs & Lyrics
In our list of compilations featuring rappers Lil Wayne, Eminem, Drake, Lil Baby, Future, Young Thug and more, there might be some rappers who are currently not available and Ty Dolla Sign has been one of them but not again today.
Amahiphop keeps compiling artists and their yearly song. But before you get a compilation on Amahiphop at least you must have gotten a ton of features from peers and also drop some singles. That's one of the basic factors in our consideration.
Previously, Amahiphop announced Ty Dolla Sign joining its 2021 top compilations list. However, it's very simple to understand that Ty has been quite productive since this year and his relentless effort has been recognised not only around his but also on amahiphop.
Meanwhile today on Amahiphop, you all are stream every song from Ty Dolla sign because he has it. Our last compilation was Jay-Z's songs and lyrics. Yes hov also has some songs you need to listen to or call his it 2021 songs.
Please also note that this compilation will also feature any of his new albums only if there is anyone dropped this year. It will also feature his joint album, his singles or external features. This compilation will be updated at any moment he drops a new song and all songs will be streamed here on Amahiphop with lyrics.
Below are Ty Dolla Sign's 2021 songs list feature more rappers.
2021 Ty Dolla Sign Songs List
Spicy
By Yourself
GMX
My Dear Love
I Won
Vibe With Me
Appreciation
Real G
Late To The Party
N the Mornin' (GMX)
That Good' (GMX)
Slow it down
Check back for more updates
Compilation
Music
News