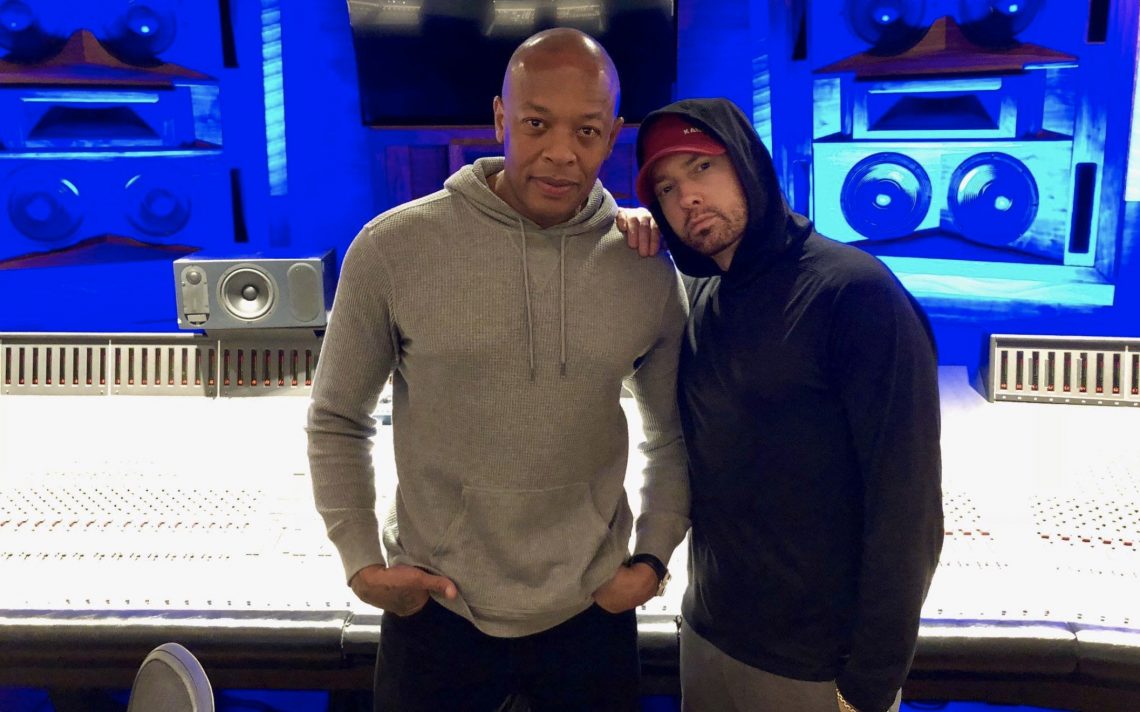 GTA "The Contract" Brings back Dr Dre, Feat. Snoop and Eminem
GTA upcoming update is packing a lot of interesting names and missions just before it gets official online. So what's the latest headline about the Grand Theft Auto Online. Well for the fact the game (GTA) still revolves in this century, Hip-hop continues to be another integral to mission game. Meanwhile, the new update will even evaluate you as a gamer, maybe after seeing Dr Dre, Renowned hustler, Franklin Clinton, from Grand Theft Auto V, make a new comeback.
So where are expecting to happen? Sure it will happen on the upcoming update which is called The Contract which is coming out this week, December 15th to be precise. New features and as for Frankklin Clinton, his new character is to run as a celebrity solution agency. This will like to help Vinewood elite solve their "high-society problems.
Many things are about to unpack from the upcoming update. The online game mood is much more becoming interesting because some of our favourite hip-hop names are all in. Expect a new mission, new car, new weapons and a storyline. As for Dr Dre in specific, he was added through Perico Heist update and this new update is largely centred around him.
Meanwhile, you all should also expect new music from the new update. Dr Dre has shared a new snippet that will also appear in the game. No title revealed yet but it will feature Anderson.Pak. In more good news from The Contract update, Snoop Dog and Busta Rhymes are also set to make appearances.
Lastly, Dr Dre also shared a new unreleased collaboration from the game. This time it features Eminem, a TBA song from GTA. This simply means that Eminem 2021 songs compilation will be getting a new update also. Check out below.