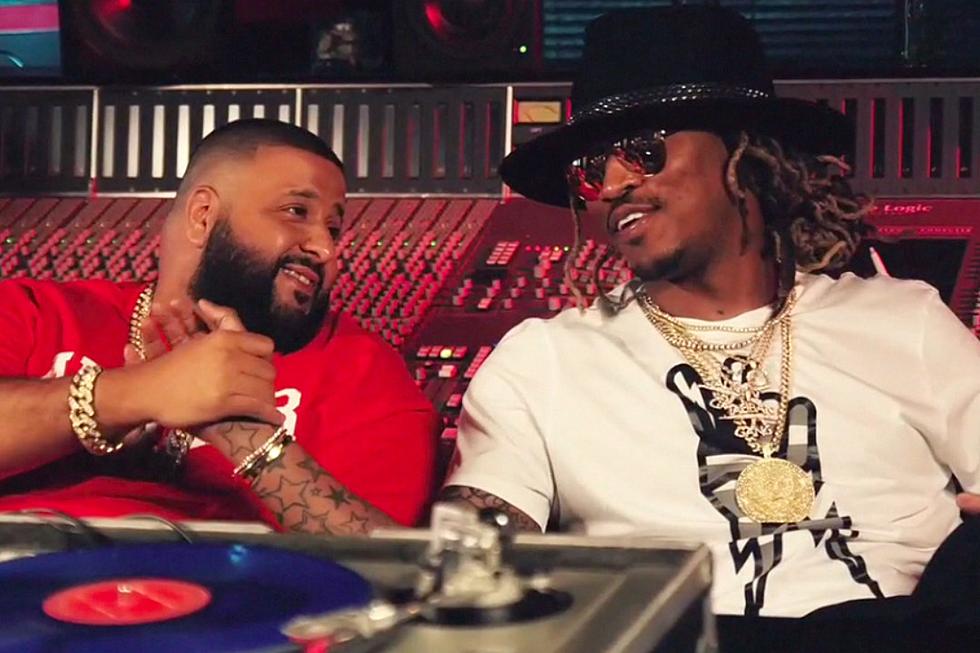 Future Disappoints  DJ Khaled After Surprise Jet Ski Visit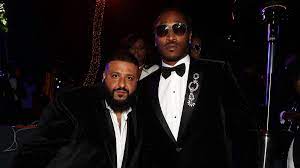 DJ Khaled might not have seen this one coming. The celebrity DJ with a number of hits under his belt was disappointed to discover that his surprise visit to future crib came to a dead end.
Khaled all ready and set to ski straight to the rapper's home was shocked to find out that the rapper was not at home. 
In a video going viral, Khaled is seen speeding his jet ski to Future home. He says: "Future! Where are you at, Future? I'm on my way!" 
However, Future reposts the clip with a caption that read: "I'm not home turn around," on his Instagram story. He further advised Khaled to turn around. 
However,  there is no bad blood between these two because DJ Khaled is known for his Jet Skiing expeditions. In fact, they found the jet Skiing episode hilarious.
In 2015, DJ Khaled posted a live stream when he got lost at sea. 
On a later date he commented, "When I was on the jet ski, I documented it because I was scared shitless. I felt like if my battery gonna go down, somebody gonna call somebody."