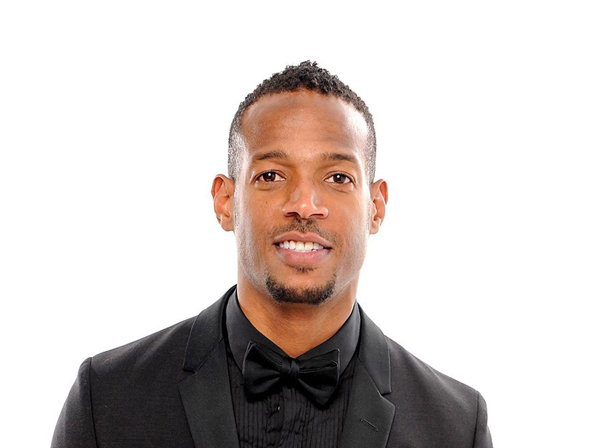 Marlon Wayans Finally addresses Speculations About "Whit Chicks 2"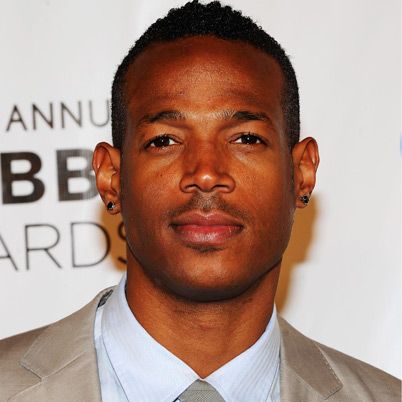 It's been almost twenty years since Marlon Wayans and Shawn Wayans starred in White Chicks. 
However, fans of the actors are eager for a remake of the movie. 
The comedy movie, White Chicks amassed a whooping 113 million dollars in the box office worldwide and 70 million dollars locally. 
The successful film also starred  actors like Jaime King, Brittany Daniel, Jennifer Carpenter, and many others
Marlon Wayans, however, has revealed that  White Chicks 2 will not be at the big screens in the nearest future. 
In addressing the rumors, he wrote: "Not true… AT ALL!"
In 2022, he commented on part 2 of the movie saying: "Everybody says, 'Do a White Chicks 2.' I'm like, 'F### yourself. You do a White Chicks 2. I'm doing Black-man movies.'" 
However, on the Drink Champs podcast last month, the actor said:"If we do White Chicks 2, it gotta be me and Shawn," 
He further said: "We'll see. I don't throw that into the universe because I don't control it. But I would do a White Chicks 2. I think that and a return to the Scary Movie franchise."