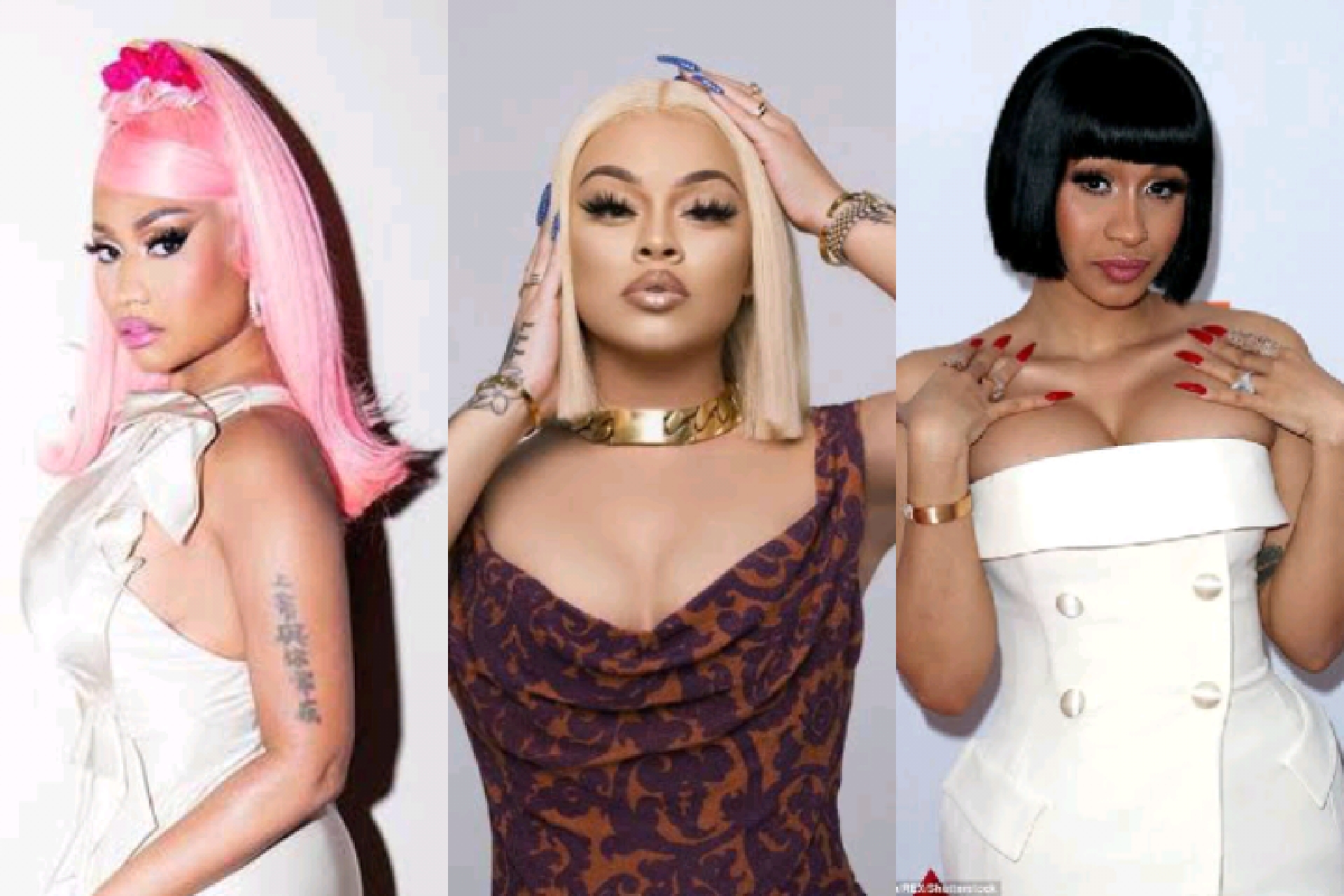 Female Rappers Who Could Return No. 1 On Billboard 2023
Let's share with you all the possibilities of these female rapper who are ready for 2023 No. 1 song on Billboard Hot 100. It is no longer a secret that some artists have taken No. 1 as the home of history-making.
Female rappers who are possibly ready for Billboard are no other but Nicki Minaj, Cardi B, Latto and more.
This is based on their last performance and also based on how fans have been much more ready to stream. Especially Nicki Minaj and Cardi B. Just this year, Nicki Minaj also proved that she can always provide a No. 1 for Billboard. Super Freaky Girl was added to 2022 Billboard No. 1 songs. Just after the song was able to hit the No. 1 spot.
While Christmas songs are currently representing top 4 songs on Billboard Hot 100 just because of its season, it's also obvious that Metro Boomin is the only (Creepin) is the only hip-hop song behind the top 4 Christmas songs on Billboard Hot 100. You can check that on Billboard.
So far, Nicki Minaj and Cardi B were said to be the most female rappers storming in 2023 with their respective album. Definitely these divas will likely hit No. 1 on Billboard either from an album or a standalone single.
Having said that, another female rapper who has been on Billboard and the 2022 BET Awards with great recognition is Latto. She also has about two songs on the best female rap songs of 2022. She has been so amazing with her 777 2022 studio album which earned best female artist of this year.
These three mentioned female rappers are all set for 2023 No. 1 on Billboard. Another potential female rapper is Megan Thee Stallion. Nicki Minaj is the only rapper with Billboard No. 1 this year, while Cardi B Up keeps her more relevant as she also does.
Nicki Minaj's last single so far is Super Freaky Girl. Cardi B has about four featured songs so far but had shared Sh*t featuring Lil Durk and Kanye West. Latto's most recent song is titled Another Nasty Song.
About Author
Links, a co-founder of Aswehiphop, has been dedicated to the platform since its inception in 2019, overseeing the curation of artist songs and features compilations.