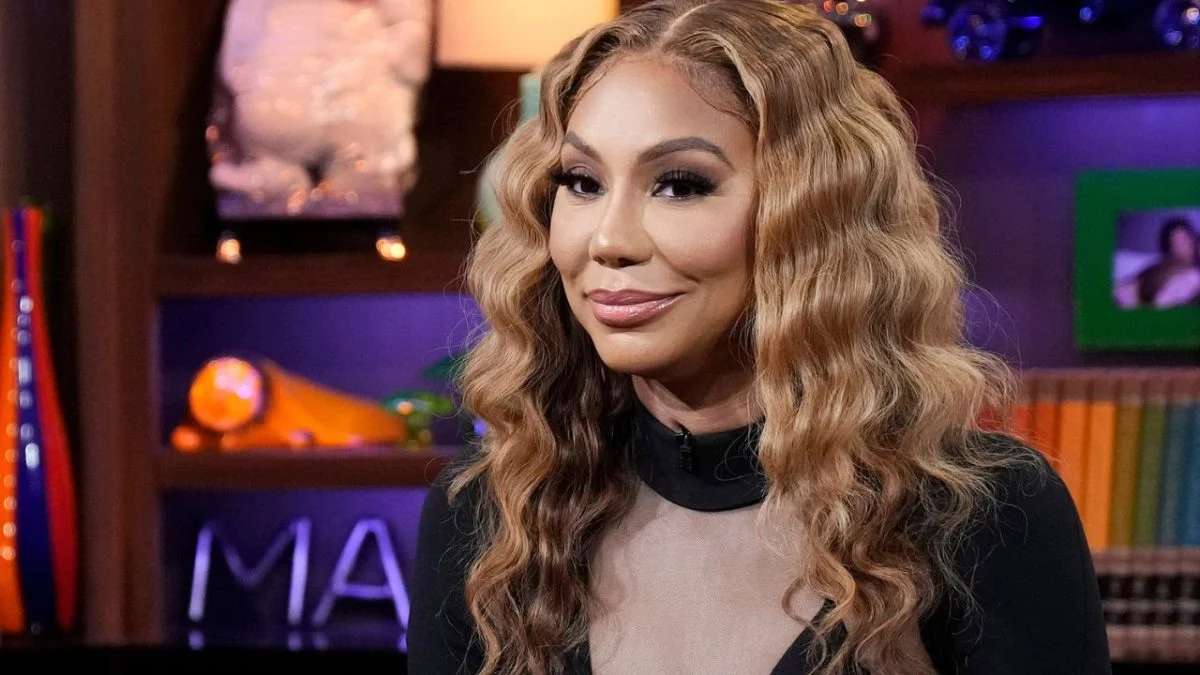 "I'm no Longer Safe" Tarmar Braxton Cries Over Stolen Items From Her Car.
Tarmar braxton has cried out over her stolen items, after thieves invaded her car on the 18th of September and stole items from her. "I'm no Longer Safe" she caption on her post after finding  out that they took a lot of things from her.
According to her statement, she parked her car in a subterranean area where she taught that would be safe enough for her car and this actually made the robbery so unbelievable to her.
The reporters that posted the incident revealed  that Braxton Sister and a talk show host actually sent a video clip about the incident to them on  Monday (September 18).
The video clip actually  revealed that three men  broke into the the car and took so many valuable and expensive items from it before moving to another car to steal.
This was the main reason why Tarmar braxton said that she no longer feels safe anywhere or with anyone, because she feels very insecure about people around  her. She also said she doesn't know why people keep on violating her all the time.
"I got robbed. At home. I'm not safe anywhere. I don't know why I keep getting violated. I had a lot in my car cause I don't live anywhere cause I'm not safe anywhere or with anyone," she said on her about her stolen items.
The reporters   were not sure if she filled a police  report at that time because her representatives didn't send a feedback about the incident concerning what happened later on.
Meanwhile Tarmar had past issues with her  co- singer which made her feel insecure about the whole incident, she got into a fight with former Xscape singer and current Real Housewife early this year for some misunderstanding.
About Author
I am a highly skilled copywriter and freelance blogger with several years of experience in the field. Over the years, I have garnered valuable expertise and achieved significant milestones as a blogger.