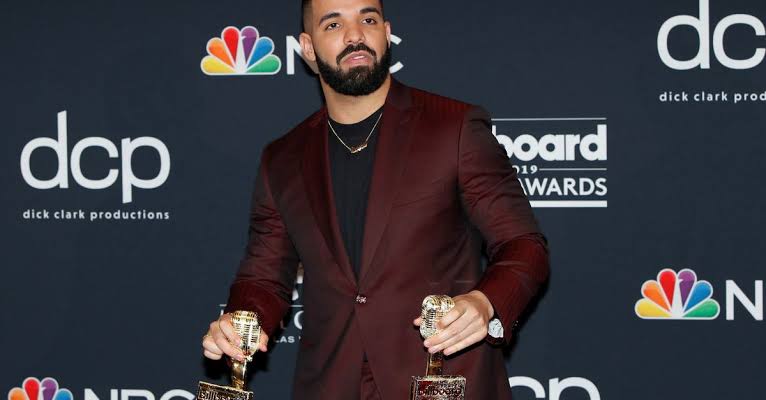 Drake and future Diamond certification for "life is good"
Young money's raining diamonds this year as two of their  artist's songs gets diamond certification. Just few weeks ago, young money first lady, Nicki Minaj took her Instagram and other social media accounts to share her great victory with her 2010's hit, super bass which was certified diamond by the RIAA weeks ago.. The song became a huge success after the release of her debut album, pink Friday.
Nicki Minaj took her social media accounts to express her gratitude to people who really showed her love during her debut era, especially her super loyal fans (barbz). "Thank you for over a decade of support. #Barbz (special thx to Ester Dean, Kane, Juice, Taylor Swift, Sofia Grace & Rosie, Ellen, Young Money/Cash Money & Republic," Nicki said. "This one was released b4 the streaming era, so millions of fans purchased the song. I'm so grateful for you guys. Sending love & blessings your way."
Just yesterday, the mask off rapper, FutureFuture took his Instagram to celebrate his collaboration with drake, life is good for selling over 10m copies. The track was produced by late hip-hop producer,Dhill who passed on last month. Future took his Instagram to mourn the producers demise as he missed this very moment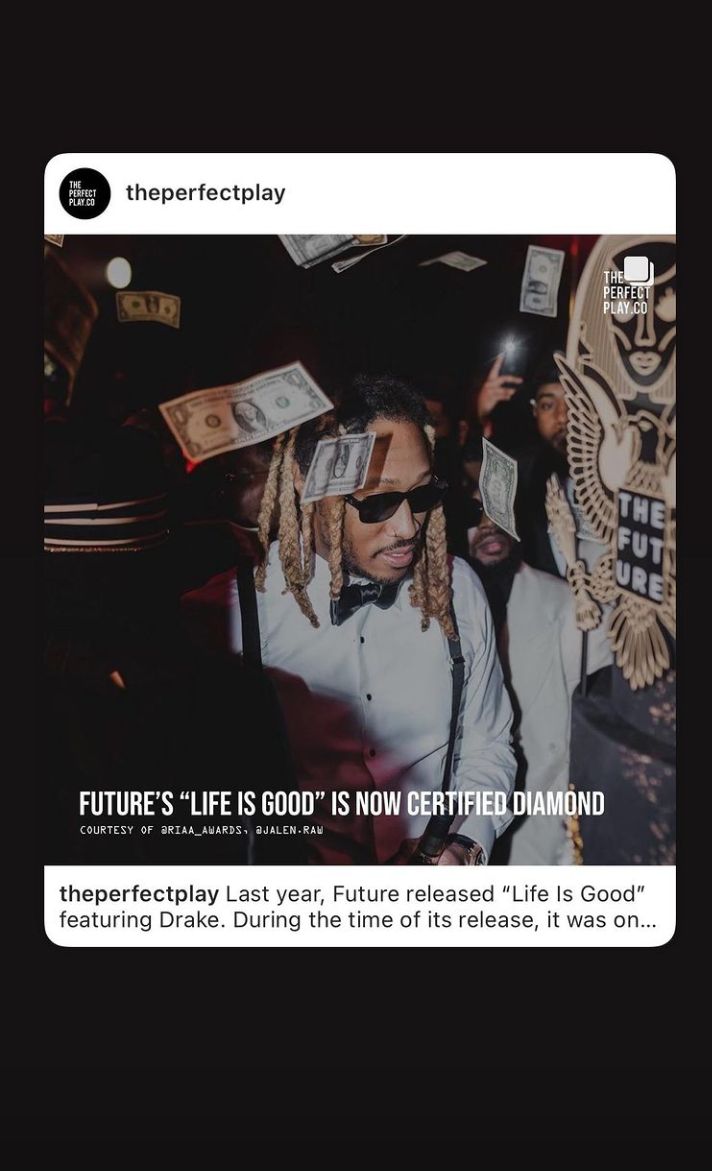 life is good was released on January 2020. The track gained a huge success as it hit number 2 on the billboard hot 100. Due the switching of best in the song, it gain much attention as the video featured drake as an automobile engineer and future as a fast-food merchant.
News