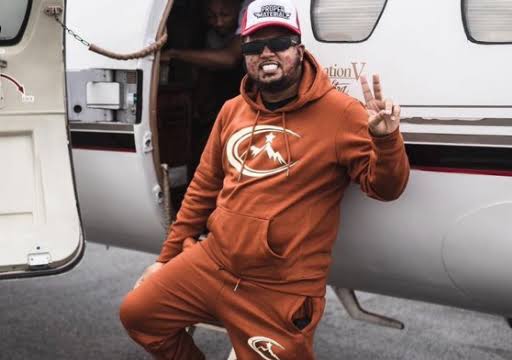 Producer to most of Drake's hit dies
This is a sad moments for the hip-hop community as record producer, D. Hill passed away. several confirmed reports and posts from his family on social media comfirmed his death today. No one is certain about the cause of his death but this is a heart breaking story to the ears of hip-hop lovers.
D. Hill, originally known as Darius Hill was the producer behind Drake and future's multi platinum hit "life is good" and also a producer for artist like lil Uzi very and many others. His death was confirmed by his grandmother from a post shared on Facebook. "Y'all please pray for my family, My sweet grandson Darius Hill has passed away .. Continue to Pray for his Family and Friends as we all go through the day ahead." She state in the post.
Read: BOSS SOULJA BOY SHOOTS HIS SHOT AT THESE RAPPERS
Future took his Instagram to share a photo of the now deceased producer, Darius Hill in expression to his condolence. D.hill produced several songs on future and lil Uzi verts joint album, Pluto X baby Pluto.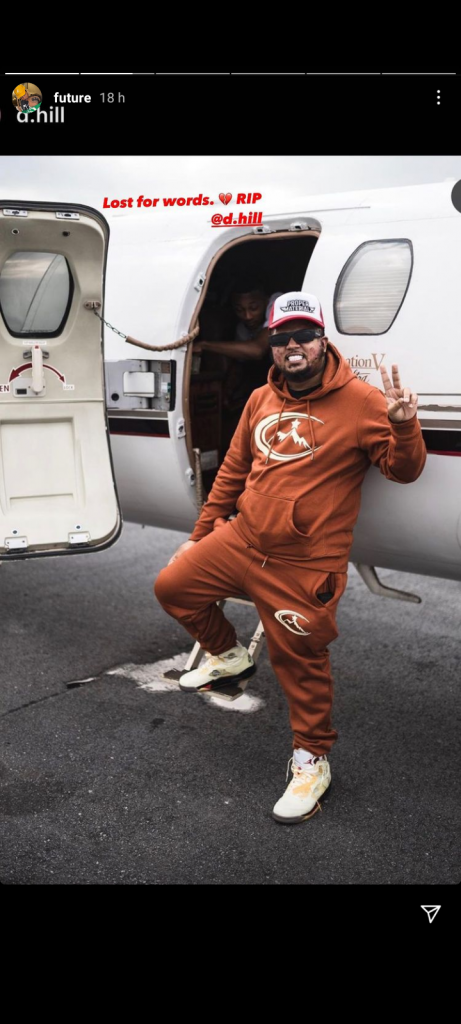 Hill is also the producer behind artists such as Lil Wayne, Lil Uzi Vert, NoCap, and Yung Mal etc. It's hard to accept the news about his death because it is really devastating. Friends and family members had paid their respect to such a gem. Fans took Twitter to pay their respects to D. Hill. We hope not to lose another precious person in the community as we pray Darius' soul be happy and in a perfect place.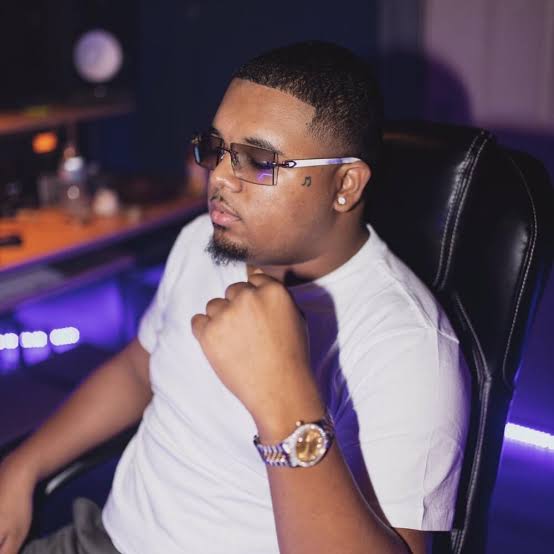 News