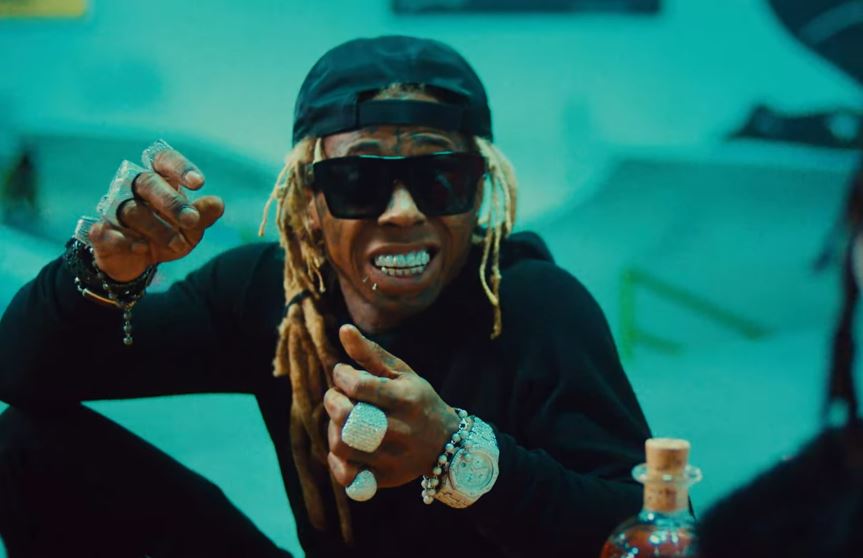 Trust Fund Video by Lil Wayne and Rich The Kid – Watch
Trust Fund is one of the songs on Lil Wayne and Rich The Kid 2021 joint album. The was released as Trust Fund Babies which also appeared on Lil Wayne's 2021 songs compilation. Trust Fund Video by Lil Wayne and Rich The Kid – Watch
Today, the joint album has received a new video in giving the album more recognition. The song video video is called Trust Fund, updated on Amahiphop US.PMVC for November 2021. By watching Amahiphop November videos compilation, then you will see more song videos.
Lil Wayne, Snoop Dogg, Drake, 21 Savage, Big Sean, Post Malone, The Weeknd and more have joined the video compilation.
The project came as a surprise to many as Wayne is a much bigger artist (and better rapper) than Rich The Kid. The 10-song tape did not perform too well commercially, moving just about 15k copies in the first week.
More video will be updated as soon as possible. But as for all you need to watch is the Nov. compilation which has featured some notable rappers which Lil Wayne and Rich The Kid's new music video from their joint album.
You can also check Amahiphop October U.S premium music videos compilation 2021.