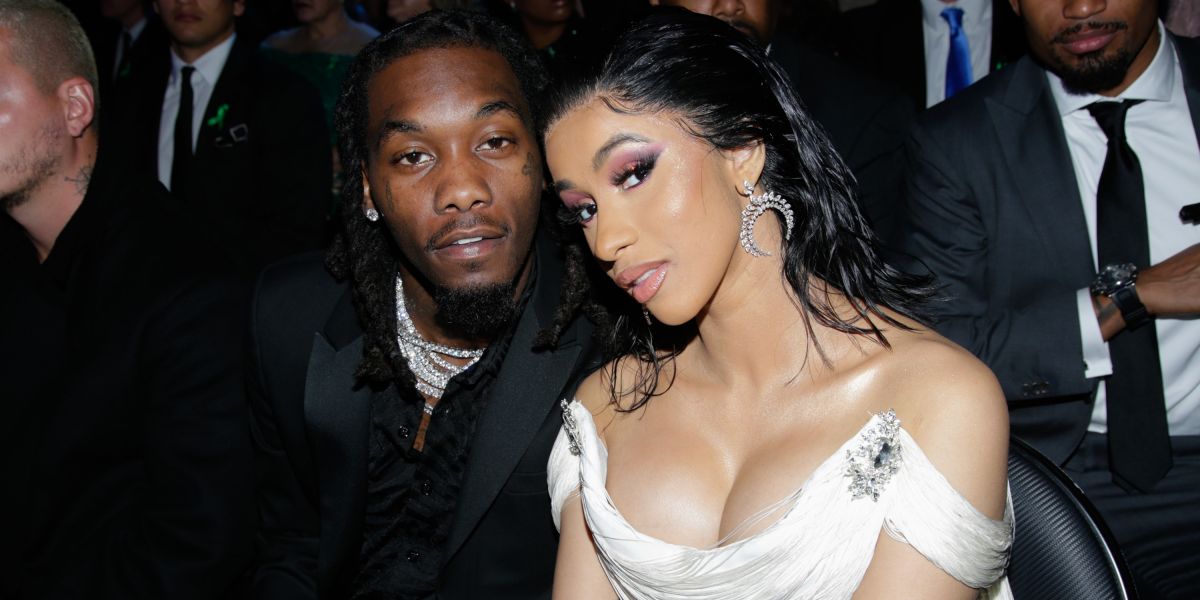 Offset spoils Cardi B With Mother Day's Gifts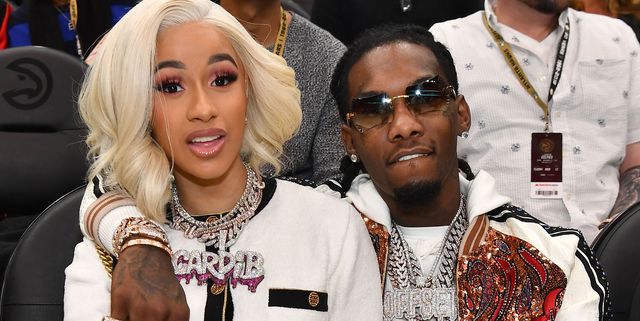 Offset spoils his wife Cardi B with luxury gifts on Mother's Day. Famous for their extravagant displays of affection, the couple's grand gestures never fail to amaze their fans. 
Cardi B displayed the gifts he got her which included a green Chanel purse, a pink Chanel purse, and a ton of flowers. 
On her Twitter page, she posted "My man really is HIM!!!!" Cardi wrote in a post on Twitter. "I'm never getting off from him!!!!!!!!"
Offset further went on to share loved-up photos of them on Instagram which his fans appreciated. 
He wrote, "Happy Mother's Day my beautiful wife such a great mother you went against everything for our babies and still was able to balance it all out! I love you 4ever and 4L," 
Cardi B replied under his post saying, "Thanks, baby….Thank you for making me a mommy."
The couple's extravagant display of affection and lavish gifts have become a regular occurrence, and fans have come to expect nothing less from the couple. 
But some fans were not too happy about their public display of affection. 
One fan wrote," Will that energy be the same if the money dry up?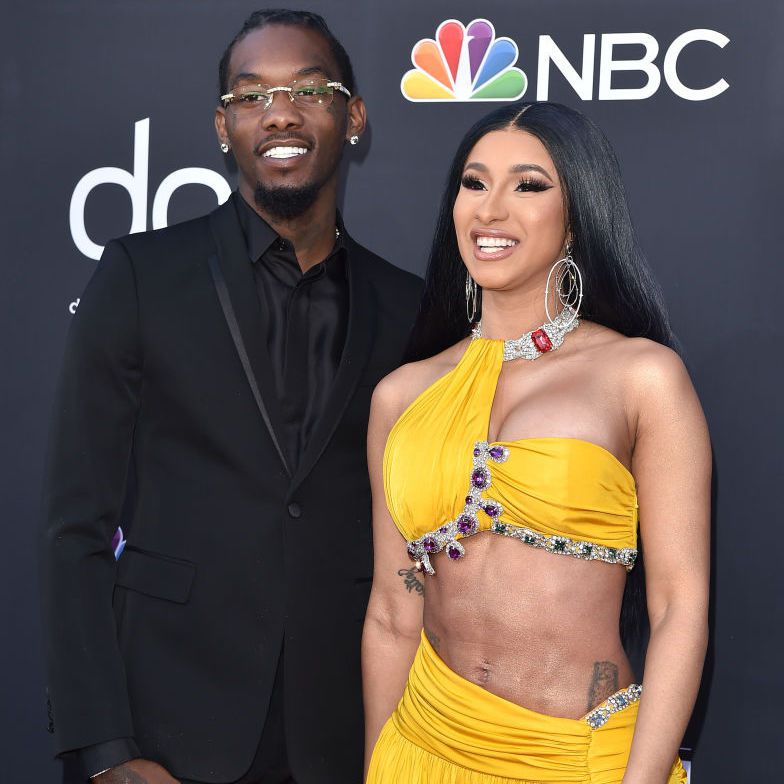 The couple also honored Offset's mum in some of their posts. Offset in one of his posts wrote "Happy Mother's Day mama my hero my strength my heart my soul!"Cardi also praised her mother-in-law  calling her a "Super Mom"
Despite the extravagant displays of affection, the couple's love for each other is evident, and their relationship continues to flourish.
Aside from Offset and Cardi B,  other celebrities took to their page to celebrate Mother's Day with their loved ones.