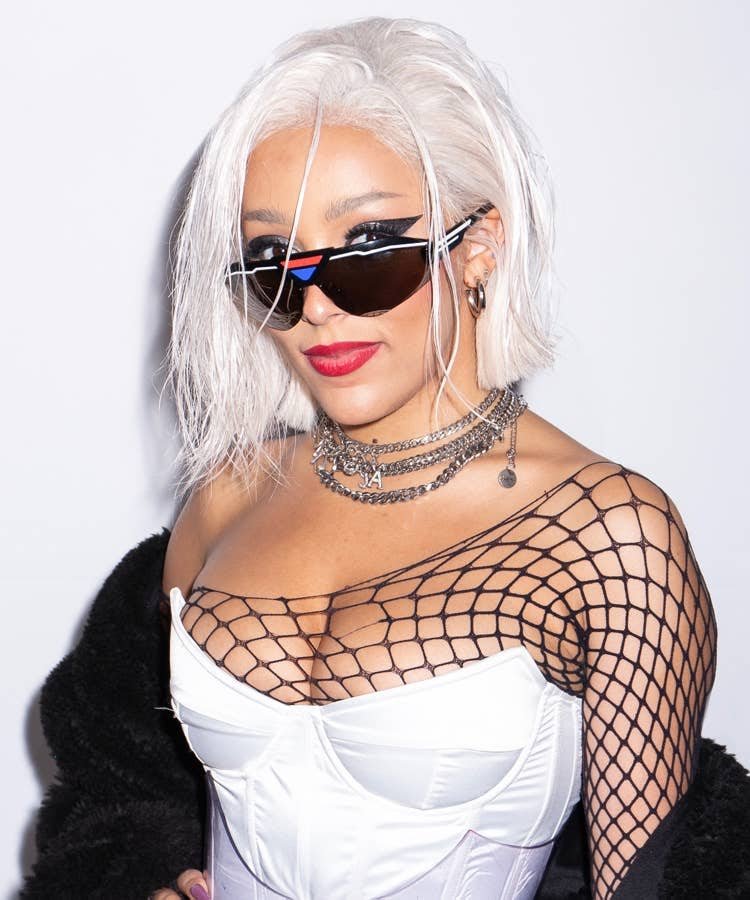 Doja Cat Announces New Album: First Of All
Earlier today, there were some tweets sent out by Doja Cat that have left her fans perplexed. The musician took to Twitter to express that her previous albums, Hot Pink and Planet Her, were solely for monetary gain and that her audience had fallen for it. In her tweet, she stated, "Planet Her and Hot Pink were just cash-grabs, and you all bought into it. Now, I can escape to an island with my loved ones and connect with nature while you mourn for subpar pop music."
Presumably, Doja Cat could be teasing her fans because she has a reputation for doing so. However, she clarified that her upcoming album is not named "Hellmouth," as some had speculated. Instead, she revealed that the title is "First of All," which she announced herself. It's worth noting that "First of All" and "Finally" are listed in her Twitter bio, leading some to speculate that they may have some thematic connection or be part of a double album.
Below are a couple of tweets that you can check out. Additionally, during an Instagram Live session earlier today, she provided a sneak peek of some new music, presumably from her upcoming album "First Of All." You can listen to the preview below as well.
its not called hEllMoUth either its called "First of All" and yes I'm announcing the album title right now.

— DOJA CAT (@DojaCat) May 9, 2023
planet her and hot pink were cash-grabs and yall fell for it. now i can go disappear somewhere and touch grass with my loved ones on an island while yall weep for mediocre pop.

— DOJA CAT (@DojaCat) May 9, 2023
Doja Cat, a dynamic female rapper, is constantly adding value to her fans with her music. Recently, a new video showcasing one of her upcoming songs has been uploaded on YouTube, hinting at what we can expect from her highly anticipated album.