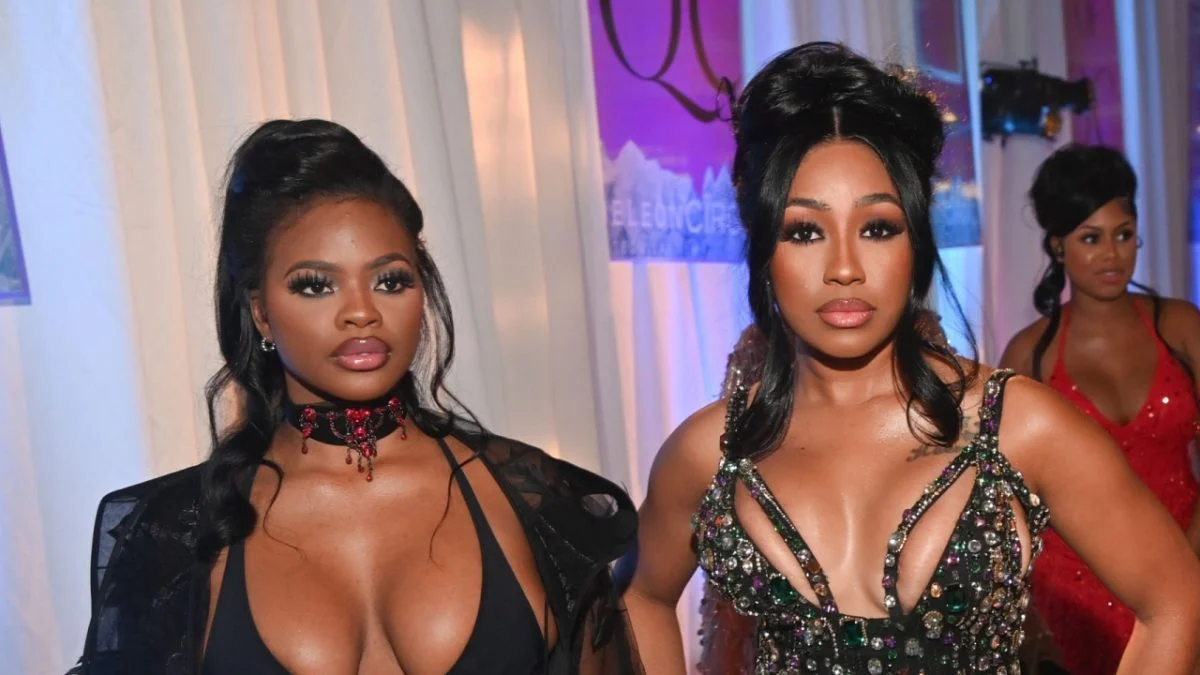 City Girls' 'RAW' Album Faces First-Week Sales Criticism
City Girls released their new album 'RAW' over the weekend. But its expected first-week sales have drawn criticism and mockery.
According to reports. City Girls' 'RAW' album (Real Ass Whores) is on track to sell around 6,000 to 8,000 equivalent units in its first week.
In an interview with Variety, published on Friday (October 20). JT shared her hope that 'RAW' would inject fun and joy back into the music industry while silencing their detractors.
"I feel like it's going to shut a lot of people up too. I feel like a lot of people are going to tune in just to have something to say, and when they finally listen to it, they're going to like it". She remarked.
"Right now, it feels like there's a lot of people doubting us.
It's just a bitter time for a lot of people coming out of the lockdown, and people feel so entitled and opinionated, and it's just popular to be hateful right now.
I hope that this album puts fun back into music from our direction. I hope it makes them fall back in love with us".
However. 'RAW' marks the third studio album by the Miami duo and boasts guest appearances from Usher, Lil Durk, Muni Long, Juicy J, and Kim Petras.
Also. It follows their 2020 album 'City On Lock', which faced an early leak before its official announcement, leading to an earlier release. The album debuted at No. 29 on the Billboard 200.
Furthermore. In a recent conversation, Yung Miami discussed the album's release and why it brings back difficult memories.
It was launched during a tragic period in her life, marked by the murder of her ex-boyfriend Jai Wiggins, who was also the father of her pre-teen son.
She explained…
"Whenever I think about that [album], it just makes me depressed. Like when I go to try to think about that time. The album had to be rolled out at that time. So when you said that, that would be a triggering point that'll make me cry".
JT responded…
"I feel like for death, it's a never-ending cycle".
Miami continued…
"Me, personally, I get worse over time. For me, because I have a child, it's every time a holiday comes. Him going to football practice will be triggering for me. Just to imagine the person not having their father".
About Author