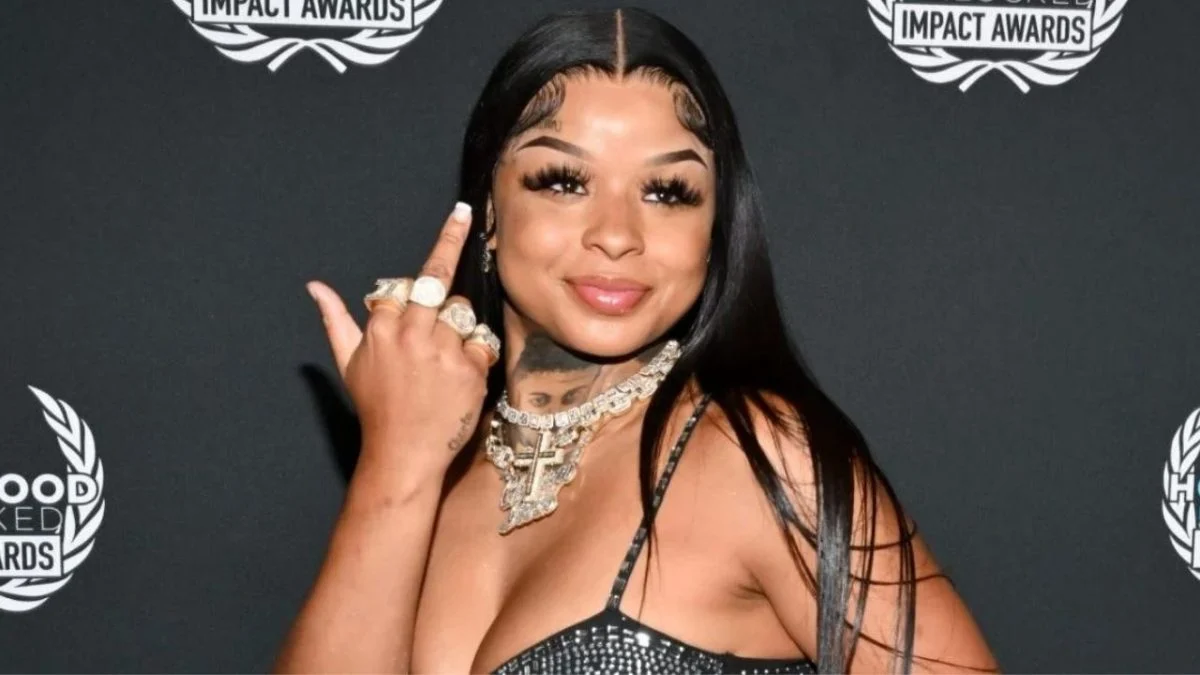 Chrisean Rock's New Man Sparks Baby Fever: 'He's Perfect'
Chrisean Rock's new man sparks up baby fever, as she embraces newfound romance and is already setting her sights on expanding her family.
Just weeks after welcoming her first child, she's eager to have another baby "ASAP" with her new man.
The reality star couldn't contain her excitement as she took to Instagram Live to gush about her mystery boyfriend. She shared that she's head over heels for him and expressed her strong desire to become pregnant with his child as soon as possible.
Chrisean couldn't stop singing her new man's praises, highlighting his qualities. She revealed that he's "too good to be true" and appreciated the fact that he's not active on social media.
In her own words…
"He's just too good to be true. Like, he's perfect. He don't got social media. And if he do, he got a little Twitter. But he lowkey on there and don't post. And then he made an Instagram to stalk me".
She further praised his sweet and respectful nature, leaving no doubt that she's smitten.
Her affection for him even sparked a desire to start a family together, as she confessed…
"I was telling him I wanna have a baby ASAP".
Social media was set abuzz, due to the introduction of Chrisean Rock's new man.
Earlier, she introduced her new love interest, sharing an image of a mystery man she'd been chatting with on FaceTime.
Her revelations about wanting to have another baby only add to the intrigue surrounding her life.
Despite having given birth to her son, her son, Chrisean Malone Jr., in September, she expressed a clear intention to get pregnant again.
She shared her plans in an Instagram Live session, stating…
"I'm getting pregnant in six weeks. Yeah, I'ma be pregnant in the next six months. Beware".
When her friend sought clarification, she confirmed her intentions and added…
"But I don't be bleedin' like that. I ain't doin' that. But I, for sure, will be having a baby in eight weeks".
Chrisean Rock's whirlwind of emotions and enthusiasm over her new relationship and desire to grow her family have certainly kept fans intrigued and curious about her next moves.
About Author