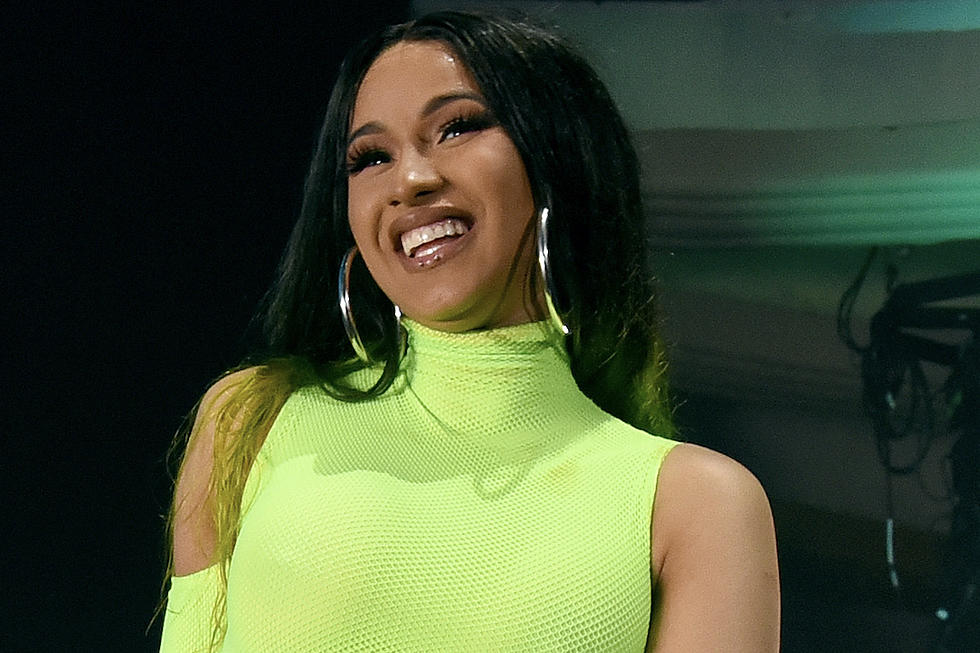 Cardi B's Nail Technician Forgives Husband for Setting Salon on Fire
The husband of Cardi B's nail technician "Jenny Bui" was charged with arson on October 25 for allegedly setting  wife's Cianna Creations Nails & Spa which is located Brooklyn on fire, and following  the recent statement  from Jenny Bui, it seems that she has totally forgiven her husband.
Jenny Bui is the CEO of Cianna Creations Nails & Spa in Brooklyn, and the personal Cardi B's nail technician Meanwhile, she had a little misunderstanding with her husband which caused her husband to set her Spa on fire.
Her husband whose name is "Nguyen Bui" jas been facing some court charges  ever since the incident, but recently, Cardi B's nail technician "Jenny Bui" has spoken in defence of her husband  as she pleads that a second chance to be given to him because he wasn't in his right state of mind at that moment.
According  to her, her husband was passing through  some kind of inner turmoil at the time they were having  the misunderstanding  which made him to go to the extent  of setting  her Spa on fire.
"Give my husband one more one more chance, he's a good man, He said he was stressed and I didn't question him because there's too much going on already." Cardi B's nail technician reviewed in her statement.
Meanwhile, after the incident, some reporters recorded they lost up to a total amount of $100,000 due to the fire burn on most of their supplies, and some eye witnesses said that her husband  was setting napkins on fire amd throwing them into the pile of boxes. 
Also, after Jenny's statement, her husband's attorney also made a post in defence of his client stating " following  the case as the facts unfolded I realized and argued to the court that this was not your typical arson."
About Author
I am a highly skilled copywriter and freelance blogger with several years of experience in the field. Over the years, I have garnered valuable expertise and achieved significant milestones as a blogger.