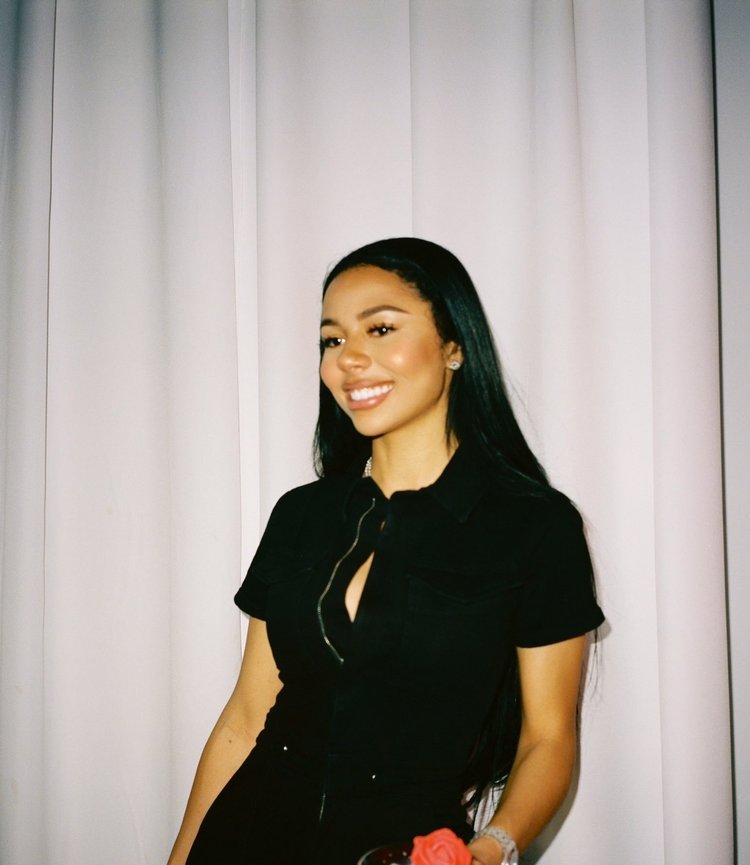 "To be eaten alive" by Mariah the scientist feat. Young Thug and more, Out Now
Mariah the scientist, they Initially independent singer has found the relevance in collaboration as she strikes a deal with the epic label.
According to her ,Mariah acknowledged the fact that the Epic understood her as an artist.
The singer confirms this by dropping a hit titled 'From A Woman' featuring  Young Thug 'From A Man',
To further Affirm this,She puts out her first project Under the label titled "To Be Eaten Alive".
The album contains 10 Hit tracks and features great guest artist like Young Thug, 21 Savage and Vory.
1. Heaven is a Place on Earth
2. Good Times
3. From A Woman
4. 40 Days n 40 Nights (feat. Vory)
5. Out of Luck
6. Bout Mine
7. 77 Degrees (feat. 21 Savage)
8. Different Pages
9. Lovesick
10.Ride (feat. Young Thug)
Listen below ..
About Author