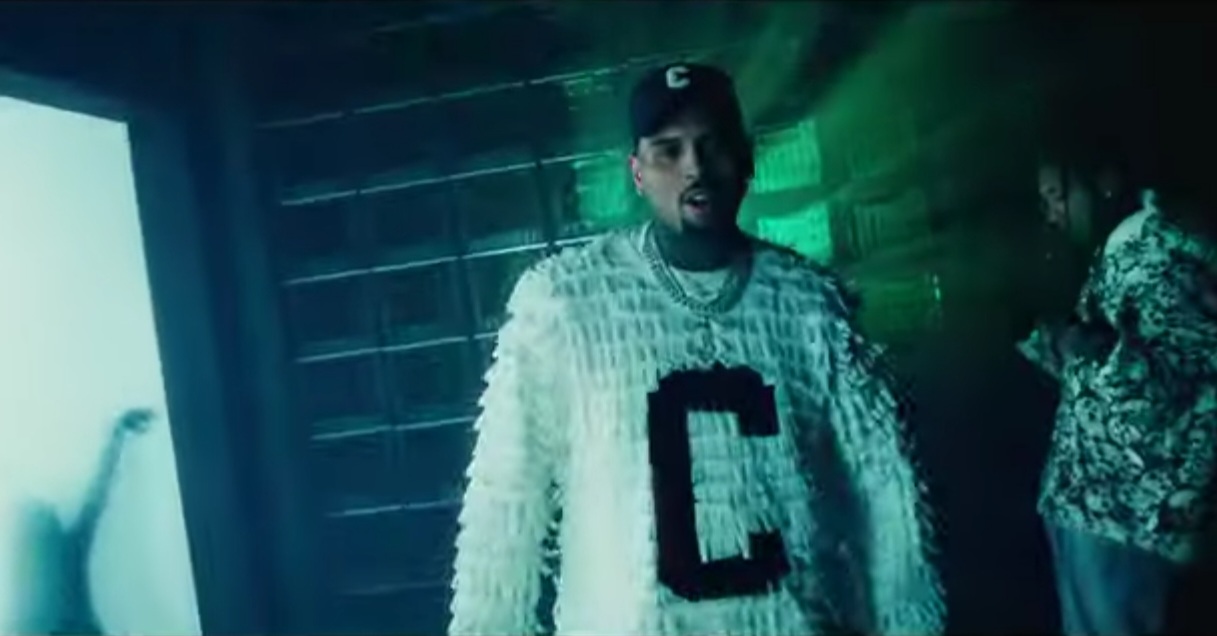 Watch Tyga 'Nasty' Ft. Chris Brown
The relationship between Tyga and Chris Brown is never-ending any soon. They have shown hip-hop and other genres how to maintain chemistry. Watch Tyga Nasty Featuring, Chris Brown. This is the most latest song from Breezy and T-Raww. Now let's give you a brief below.
Chris Brown and Tyga didn't only appear on one of the best biggest Lil Wayne songs. Loyal was just a huge commercial breakthrough for Lil Wayne, Tyga and Chris Brown. Lil Wayne having earned his Diamond with Lollipop, Another song expected to reach such a milestone is Loyal featuring Chris Brow and Tyga.
Having said that, other songs Chris Brown and Tyga have appeared on are like 'Ayo', 'Haute', 'B*tches & Marijuana' and many more. But the most recent one they using to celebrate this Christmas is called Nasty which you can watch in the official music video below.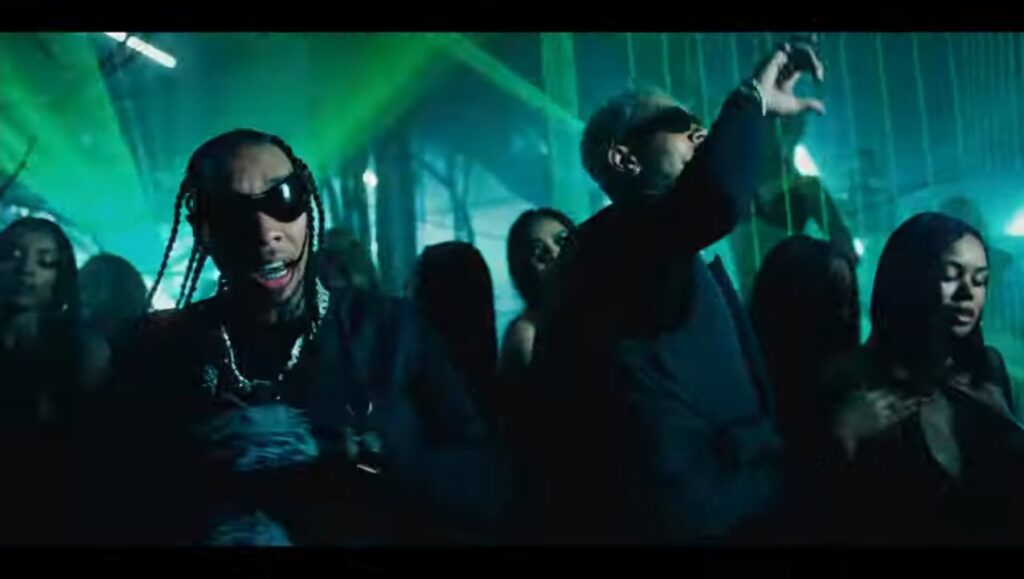 Tyga has not gotten featured songs since this year. But the rapper proudly working on a new album. Some of new music videos are Booty Dancer which he released last October, Fantastic which he dropped last September, Sunshine, AY CARAMBA and Freaky Deaky. They new music video from Tyga. But just watch Tyga Nasty featuring Chris Brown.
As for Christmas, he released his first 2022 album BREEZY. Since then hasn't shared much video. He dropped his Wizkid Collaboration song video Call Me Everyday. But the most watch Chris Brown video in 2022 remains Under The Influence.