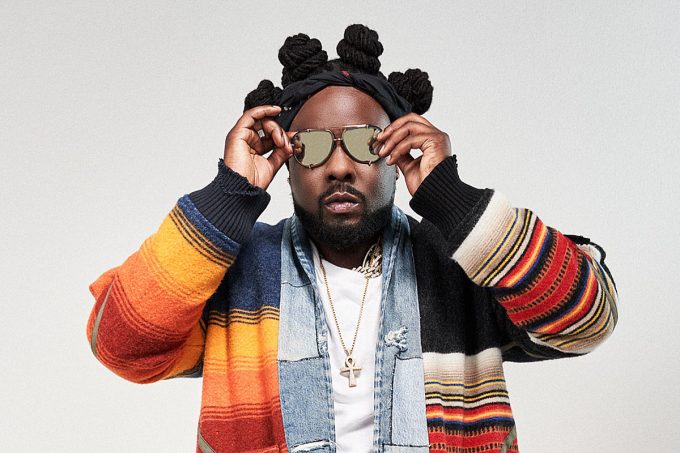 Wale Drops Off "Folarin II" Featuring J. Cole, Rick Ross, Chris Brown, Boyz II Men & Jamie Foxx
Maybe we are closer to compiling Wale's 2021 songs or adding him to the top 2021 artists on Amahiphop.
Wale there are more reasons to rank the rapper who has been in rap game for a long time, he has dropped his new album, Folarin II, featuring Rick Ross, Chris Brown, Boyz II and Jamie Foxx.
This album was previously described as a project that will give the rapper more green light on his rap career and there is no secret that Wale new album is a bunch of good vibes.
As for the album's executive work, it was produced by the DMV rapper and Rick Ross, and it is stacked with features that help complement Wale's vision.
As for the title Folarin II, the first version of it came true in 2012 yet again here you are streaming the follow-up which he also reaveled why it's the right moment to do so.
"My daughter is talking to her mother one time and she was like, 'Respect the kids. Respect the kids,'" he said. "They were playing, but she was being serious and that's part of it. The inner child of me, you know, 'Still Tippin',' 'Vivrant Thing,' 'I Need a Girl,' all these samples are coming from back in the day when I was a kid. I'm sampling way more than normal, so, it feels like a mixtape. I'm giving people their flowers and I'm getting mine," he said during an interview.
So, that was how he came through with his 2021 album. Below you can also check out the tracklist and the artwork. The album welcomed about 15 tracks with artists like Chris Brown, J.Cole, Rick Ross, Jamie Foxx, Boyz II Men & Sauce of Backyard Band, Lil Chris of T.O.B. and Ant Clemons.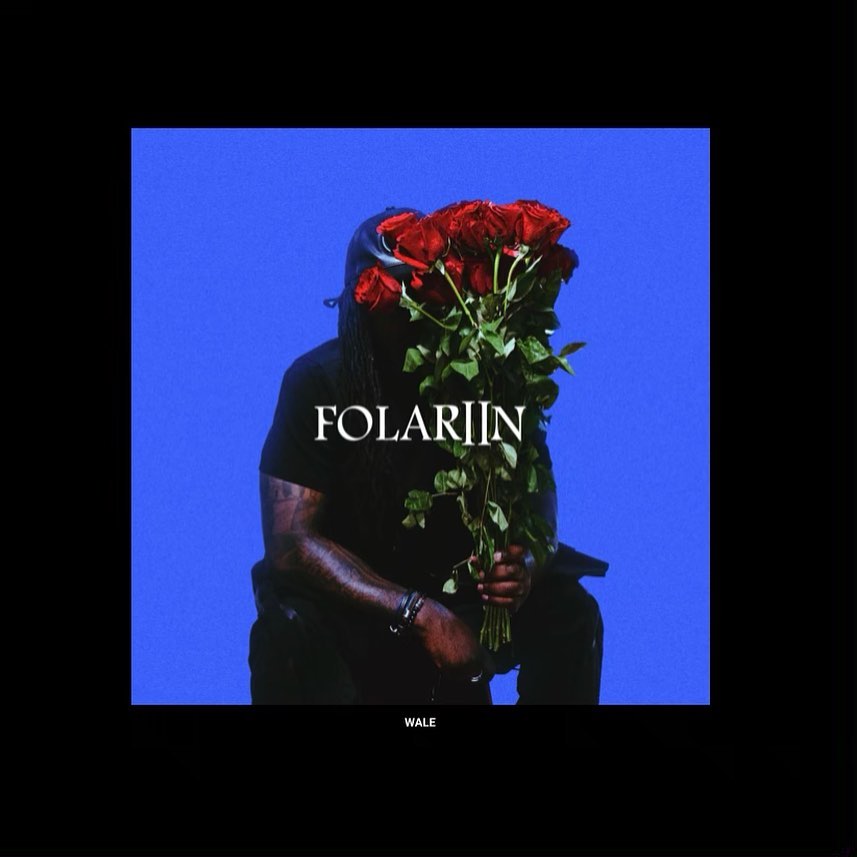 Wale and Chris Brown appeared on Amahiphop U.S PMVC hip-hop videos compilation with Angles official visual. Another biggest part of it is that Wale and J.Cole teamed up again for the video Poke It Out on Amahiphop U.S PMVC October 2021 which is currently on.
Meanwhile, Folarin II has been getting notoriety even before the album got released lately.
Albums
Music
Video