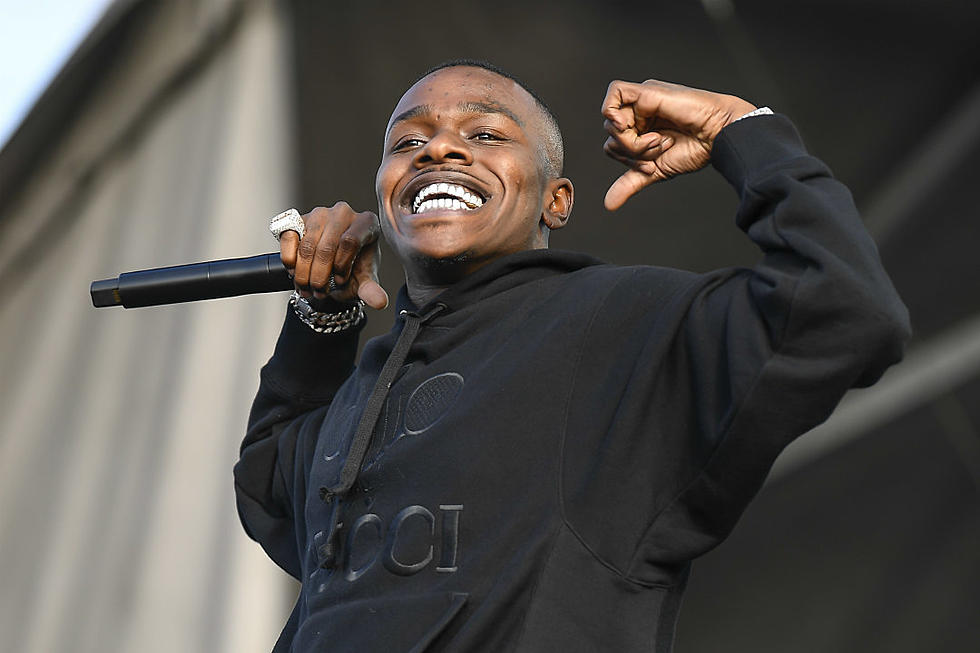 Dababy 2021 Songs, Videos and Lyrics
While Lil Baby was the last artist on the amahiphop 2021 songs compilation list, DaBaby has also seen various features from contemporaries. So what's the hint? Well it's very simple without any doubt attached about how Lil Baby and DaBaby have been maintaining their respective front
In 2020 slew of compilations were made available. Not only did we compiled Chris Brown's 2020 songs, 2 Chainz, and a lot more collection lists were compiled. DaBaby also got a compilation of his 2020 songs on Amahiphop yet again, 2021 is paving ways for the Kirik rapper.
DaBaby hasn't dropped an album since this year. Hopefully, he still got plenty of music just waiting in the vault to make the full 2021 album.
Apart from waiting for DaBaby's new album, at least he has given an integral to fellow artists on their songs. This is to say Baby is active and just after Tory Lanze announced his new album featuring DaBaby earlier in January, DaBaby then dropped new song Masterpiece and its video on Amahiphop US PMVC January.
Now adding Masterpiece and more singles he contributed on, DaBaby has had a great 2021 already. Meanwhile, Amahiphop is compelling his 2021 songs along with videos and lyrics which you can stream below.
DaBaby Songs, Videos, and Lyrics In 2021
Masterpiece
Throat Baby (Remix)
Laughin
Beat Box (Remix)
Period
Know No Better
Lotto
Girls From Roi
Get Fly
Drop
SKAT
Red Light
Whole Lotta Of Money (Freestyle)
Jail Pat. 2
Yeah B*tch
'Back On My Baby Jesus Sh!t AGAIN' EP
Party Lyfe
Check back for more updates.
https://wqww.amahiphop.com/2021/05/dababy-songs-videos-2021/
Albums
Music
News
Video