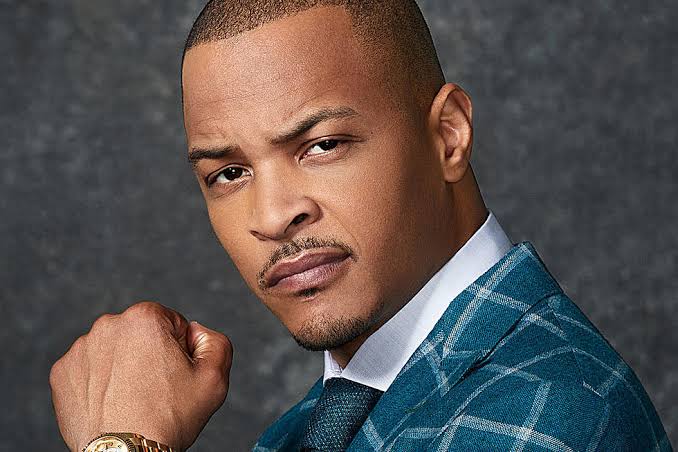 T.I: Stop Dodging Lanez, Wants Megan Shot In Full Story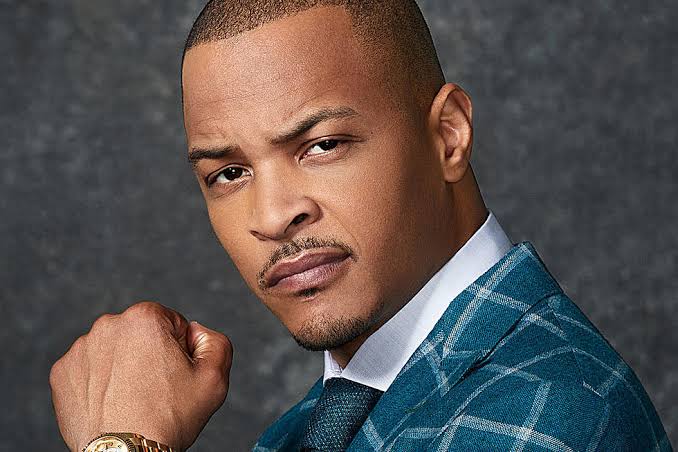 Everything about Megan Thee Stallion and Tory Lanez July shot have left majority stretching survilance at Tory Lanez who absolutely made no attempt to speak for himself since released on bond. Lanez shot Megan Thee Stallion and the widespread is that the shooters singer has been keeping silent despite Megan confirmation.

Is kind of feeling guilty about something you have done and Tory Lanez, not everyone believes his threat against Megan at least his legal team and fans are slightly and apparently haven't denounced on him for such act. Same thing, T.I wants another description probably from Tory Lanez who allegedly shot the Savage rapper while she was leaving from SUV vehicle, Tory, Megan Thee Stallion and Kelsey Nicole where inside.
Megan Thee Stallion finally said Tory Lanez shot her but it's unbelievable, I mean not everyone can imagine how possible Lanez has gone meanwhile T.I having heard a lot of tragic shot is calling Tory Lanez to say something. According to his appeal, T.I.P in no support to the Canadian rapper but was suprise.
"Godd**n, how the f**k you shoot a girl… in a bikini? What the f**k? That's crazy," T.I. said. "Godd**n m-mm that's unacceptable. I'm not saying she would lie, I'm not calling anybody a liar. I'm just saying i can't imagine the sh*t, it's unimaginable. Yeah, that's f***ed up. I don't have no words, I'm just waiting on the whole story. I just need to hear everything."
"Sh*t I wouldn't let nobody be talk… man Tory you need to say sumn bruh. Come on man, clear this sh… you need to say sumn bruh, you gotta speak to this. You have a lot of fans and supporters, you got a lot of people out here man who standing next to you, stood next to you, do music with you. At least call somebody on the phone and say sumn. You gotta say sumn bruh."
It also means T.I wants Tory Lanez to stop dodging and speak for himself. Megan Thee Stallion fans are happy about T.I not believing so early. They attacked with different words on Twitter. Check out below.

— Female Rap Game (@FemaleRapGame) August 23, 2020
Fuck people like TI, killer mike and all of these other fake ass wanna be woke ass nothing ass punk ass men! If a white man would have shot

@theestallion

it would have been an uproar but considering the fact it was Tory Lanez ugly ass yall Hoe asses have nothing to say.

— ty_Milli_nyc (@WileMarc) August 21, 2020
TI sayin tory Lanez gotta say some. Idk if the people are jus gonna forget about this situation without some type of explanation or punishment

— Jay Alizay (@JayAlizayBeats) August 23, 2020
Why are the men in the industry quiet about Tory Lanez shooting Megan? Y'all always have sooo much to say…

— ASHLEY BRIONNE RICHARD (@AshBTheDon) August 21, 2020
Megan Thee Stallion is getting more supporters while Tory Lanez is still loosing his collaboration with peers in industry like T-PAIN and Kehlani are pulling him off. Another rapper who is seeking justice is chance The Rapper. He also sound pretty to Megan Thee Stallion. "I hope Meg really gets justice for what Tory did to her. And that we can all learn from this, how near and constant and serious, the threat of lethal violence and abuse is for every Black woman," he said on Twitter.
While T.I is not supporting Tory Lanez, Larry Johnson is also blaming Megan Thee Stallion for linking up with Tory Lanez at the run time which he called Demon hour.
View this post on Instagram
News