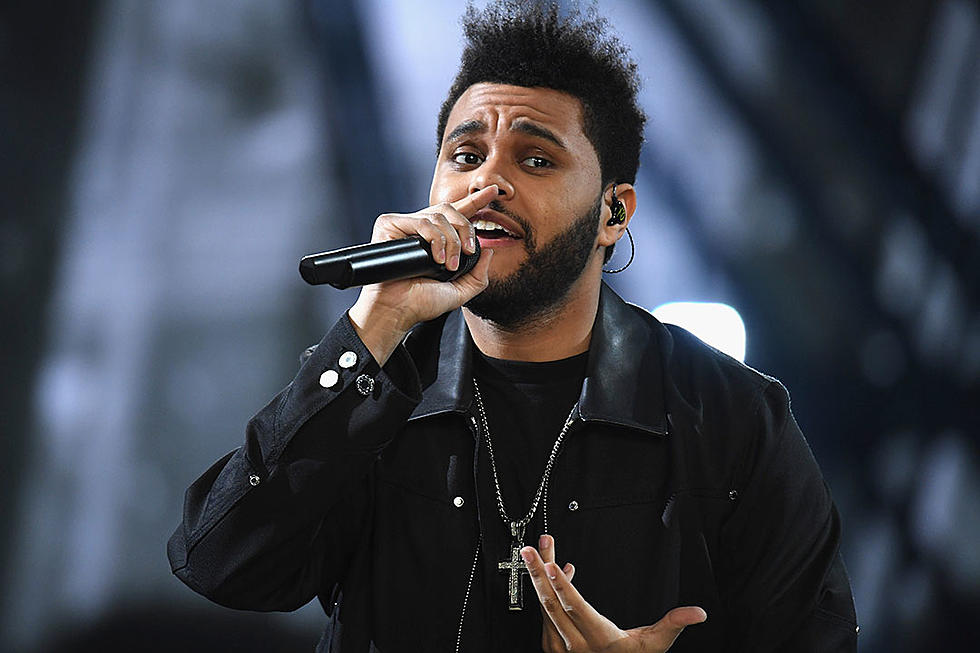 The Weeknd Switches Back to his Birth Name "Abel Tesfaye"
Abel Tesfaye is well known as The Weekned but looks like the Blinding Light singer is tired of his stage and has reverted to his original name Abel Tesfaye.
This is a deed decision and before he even changed it on Twitter, he appealed to his fans if he can do that. However, name is something everyone can always change. Meanwhile, The Weeknd has restored his birth name given by his parents as Abel Tesfaye.
It was well received and welcomed by his social media fans, especially on Twitter. Particularly, the name change comes after the award-winning artist revealed he wanted to "kill The Weeknd" to W Magazine.
"I'm going through a cathartic path right now" he said. "It's getting to a place and time where I'm getting ready to close The Weeknd chapter."
The singer has also explained how come about the name "The Weeknd." Just like other related artists who dropped out of school yet doing well. To The Weeeknd, he said that he dropped out of school and took his mattress "leaving one weekend and never coming home", the Daily Mail reported.
But he told W Magazine: "As the Weeknd, I've said everything I can say." He added that his next album would probably be his "last hurrah" under that name.
He is not the only artist who changed their name. Last year Birdman announced that he is changing and you can read that and see his new name. No longer Birdman you used to hear as a stage name.