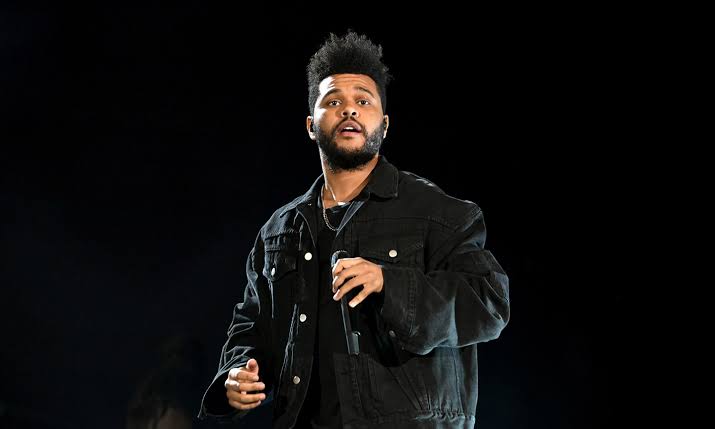 The Weeknd Releases 'Double Fantasy' Feat. Future, Listen
As Aswehiphop preps to compile The Weeknd 2023 songs and Future, the singer is also readying a new project which will drop soon. Double Fantasy, is a new album featuring Future.
As of this day 20th April 2023, Future remains the only rapper with top features from his contemporaries. Checking out his 2023 songs, then you see the Atlanta rapper has not released any singles but keeps getting featured.
But what's new about The Weeknd and Future. Well, it sounds great to say these artists are back with a new song titled Double Fantasy and it came from an unreleased project from The Weeknd.
The project is titled "THE IDOL VOL. 1. We once got an update about this particular song from The Weeknd who previewed the song on his Instagram. He made fans want the single featuring the Wait For U co-rapper.
While The Idol's official date has been announced to drop on June 4th, The Weeknd feel happier about his new collaboration with Future on Double Fantasy which you can also listen to Future's 2023 songs and features.
However, you can check out the song below. You can also stream it on Spotify, Apple Music and more. This will be another hit song from both parties.
We also believe more song is coming from The Idol Vol. 1. The Idol was first announced in June 2021, with HBO sharing that The Weeknd, 33, would co-write, executive produce and star in the project. The Canadian artist created the show with his producing partner, former nightlife entrepreneur Reza Fahim, and Euphoria visionary Sam Levinson.