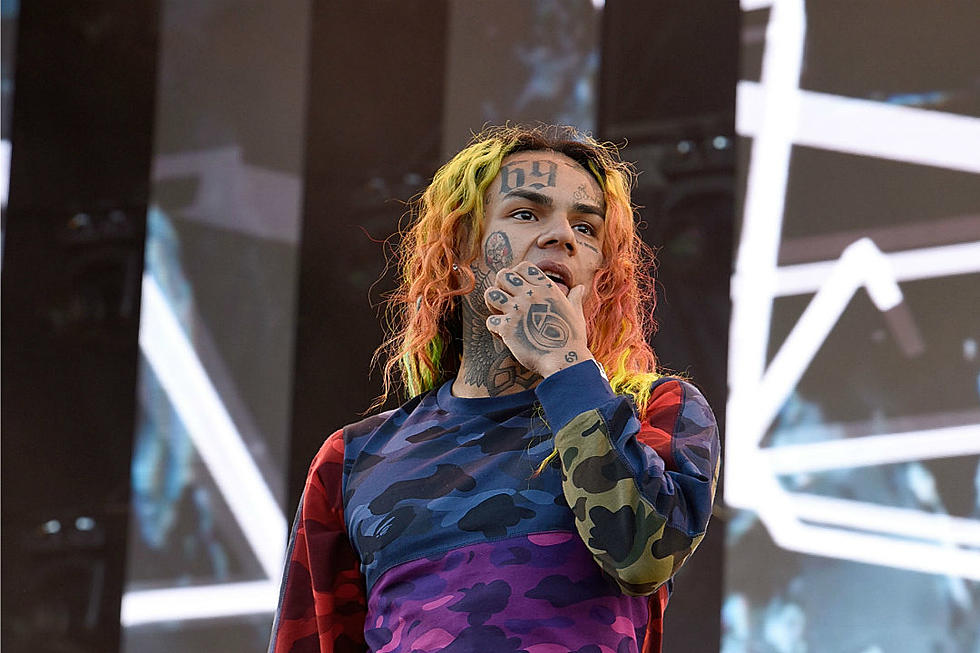 Stream Tekashi 6ix9ine Dummy Boy Album
Tekashi 6ix9ine Dummy Boy album was one after getting some notable push back, the controversial finally release his debut album featuring those who he respects so much in hip-hop.
This album features the likes of Nicki Minaj, Kenya West Lil Baby Gunna and more. It's likely to be the first album he has used in working with some rappers like Lil Baby, Nicki Minaj and more.
Dummy Boy by Tekashi 6ix9ine features about 13 songs. From there you will also see other collaborations with Tory Lanez, Bobby Shmurda and other rappers as mentioned above. This album before it was released, first surfaced on Tekashi's official website and only a few have access to it.
Below is Tekashi's Dummy Boy album artwork. The cover features as many colours as the rapper preferred. Normally he is well known for his Rainbow hair colour and he has to apply it on his album cover.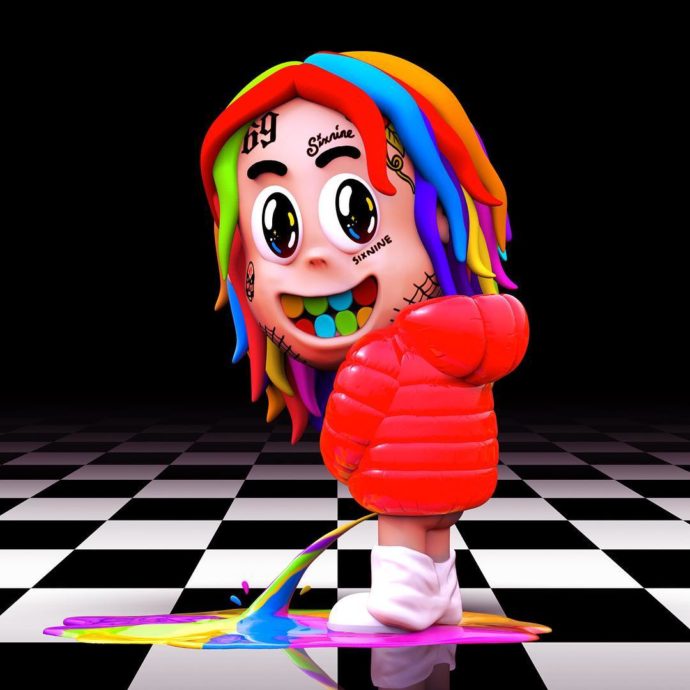 However, the rapper has also shared the album on popular commercial streaming platforms like Apple Music and Spotify. Meanwhile, below you can listen to the album and let us know what you think about it.
Dummy Boy Tracklist
Stoopid
Fefe
Tic Toc
Kika
Mama
Waka
Bebe
Mala
Kanga
Feefa
Tati
Wando
Dummy
This post has been updated based on how the album has performed since its release.
Albums