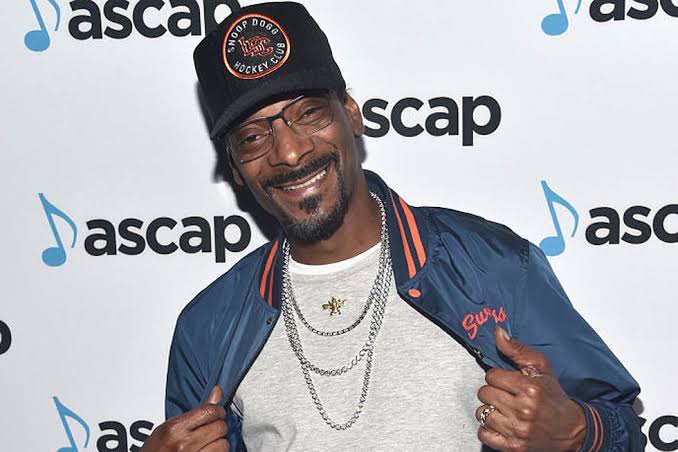 Snoop Dogg Reveals Artwork & Release Date for New Album 'Algorithm'
Uncle Snoop Dogg is dropping a new album called Algorithm. Project hasn't gone through the final stage. Meanwhile, the West Coast rapper is giving the album full time to him enable work all on it for better just like other albums
As for the official date, Snoop Dogg Algorithm has been slated to lose grip on the 12th of November. As he already joined Def Jam as one of the executives, the rapper is simply dropping his first solo album while and we are about to have sort of new songs.
Snoop Dogg has also been active since this despite not being rated as one of the top artists on our compilation, but there are songs you must hear from the rapper. The algorithm album features Benny The Butcher, Jadakiss, Busta Rhymes, and more and it's a follow up to his eighteenth studio From Tha Streets 2 Tha Suites which was released in April.
So, we also get the artwork and without much delay, he also shared some artists assisting the album which you can check out on Instagram or see the photo below.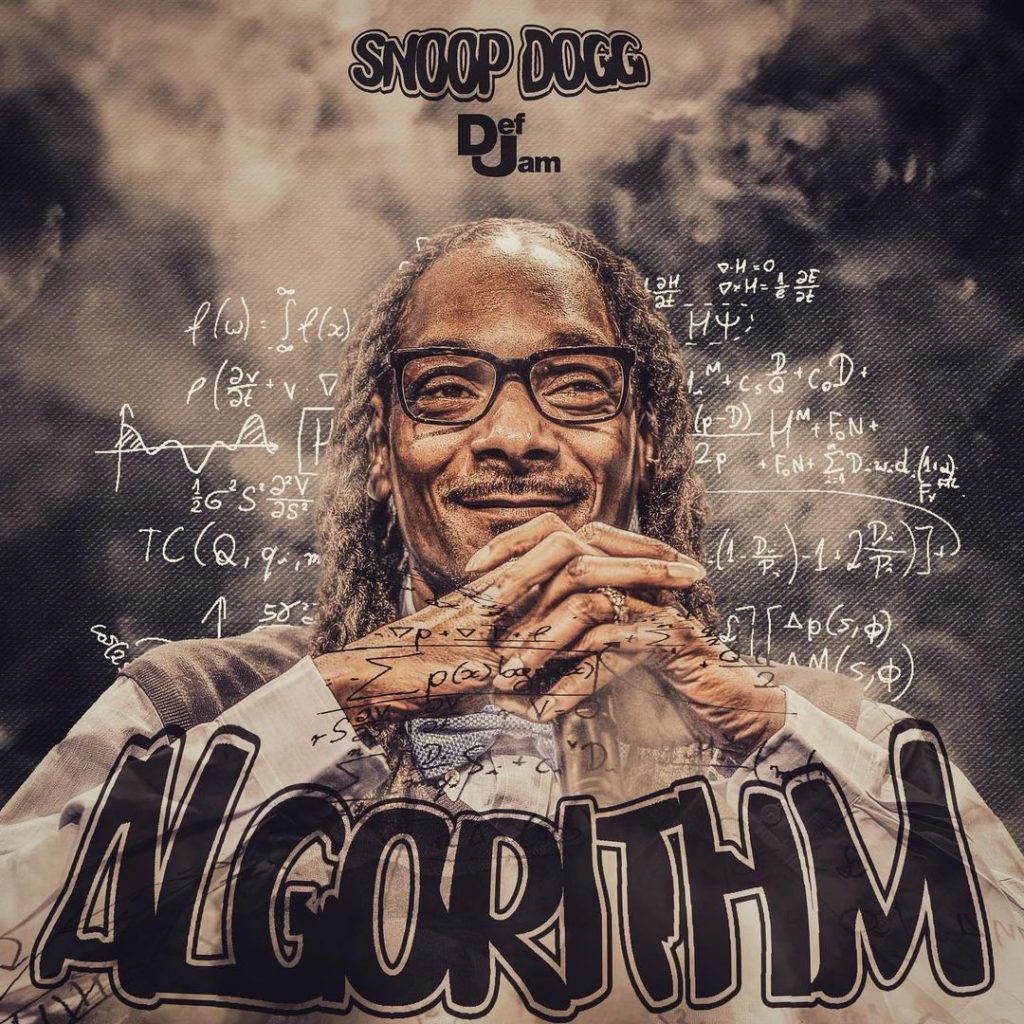 This album, Eminem could be on Snoop Dogg nineteenth album. Meanwhile, as we reported previously about Snoop Dogg and Eminem going stronger after their top 10 goat beef which was also settled last year.
There are more projects you all should hope for. Snoop Dogg is going or retiring but he will continue to drop more albums even at his age 49. Amahiphop reported today about Dr Dre's album getting ready with a song.
There is a song, Aftermath Takeover which might be one of Dre's songs on a new album since six of going silent. Dogg, Kendrick Lamar, Eminem and more are possible features. But before then, Algorithm will surface before Kendrick Lamar or Dr Dre album.
News