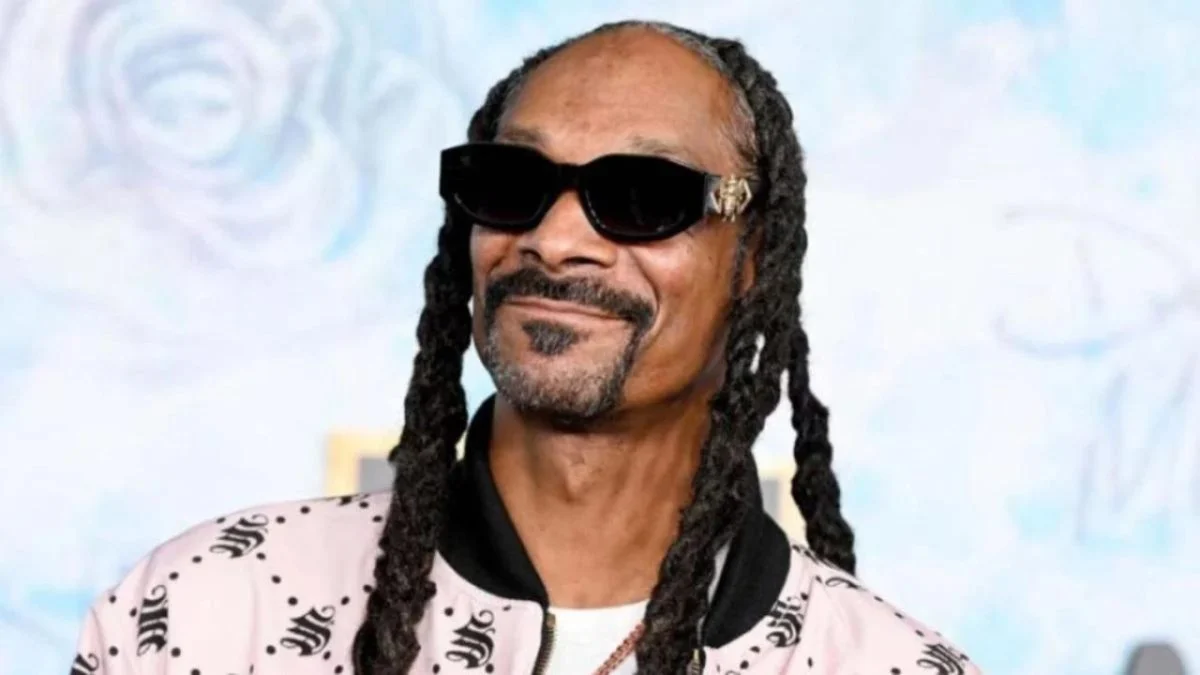 Snoop Dogg Reveals why he Does not Drink the Alcohol Brands he Endorses
The legendary rapper "Snoop Dogg " has revealed  thatbhe Does not Drink most ofthe Alcohol Brands that he Endorses or those ones that they hired him to do a commercial for.
As unbelievable as it may seem, the rapper "Snoop dogg" maintained the fact that he is out for business and to make money and not to drink, that is why he doesn't care to drink any of the gin or juice  that he endorses.
The rapper actually  revealed this during  his talk show with the Tiffany Haddish on his SnoopDoggTV YouTube channel, the Girls Trip actress could not also believe  him when he mentioned  that he doesn't drink the alcohols that he has been endorsing all this while.
Meanwhile,  at a point, Tiffany Haddish began to believe  what that legendary rapper was saying after he made some statements that reads "I'm not here to get drunk. I'm here to get money."
But the most interesting part of it is that he mentioned  that the people he does commercial for know that he doesn't drink their products which could be a mutual agreement  between them and which also could be the reason he jas not had issues with  any of them.
"What's so cold is — they know it, and I can say it publicly — I don't drink none of that shit, and they know what it is. It's like, n-gga, you don't pay me to drink it, you pay me to promote it. So I'm not here to get drunk. I'm here to get money. Snoop Dogg stated.
Meanwhile this particular conversation between him and Tiffany Haddish on this topic came in the money the female actress asked him about how he has been  managing  his endorsement deals all this while as a super star.
About Author
I am a highly skilled copywriter and freelance blogger with several years of experience in the field. Over the years, I have garnered valuable expertise and achieved significant milestones as a blogger.