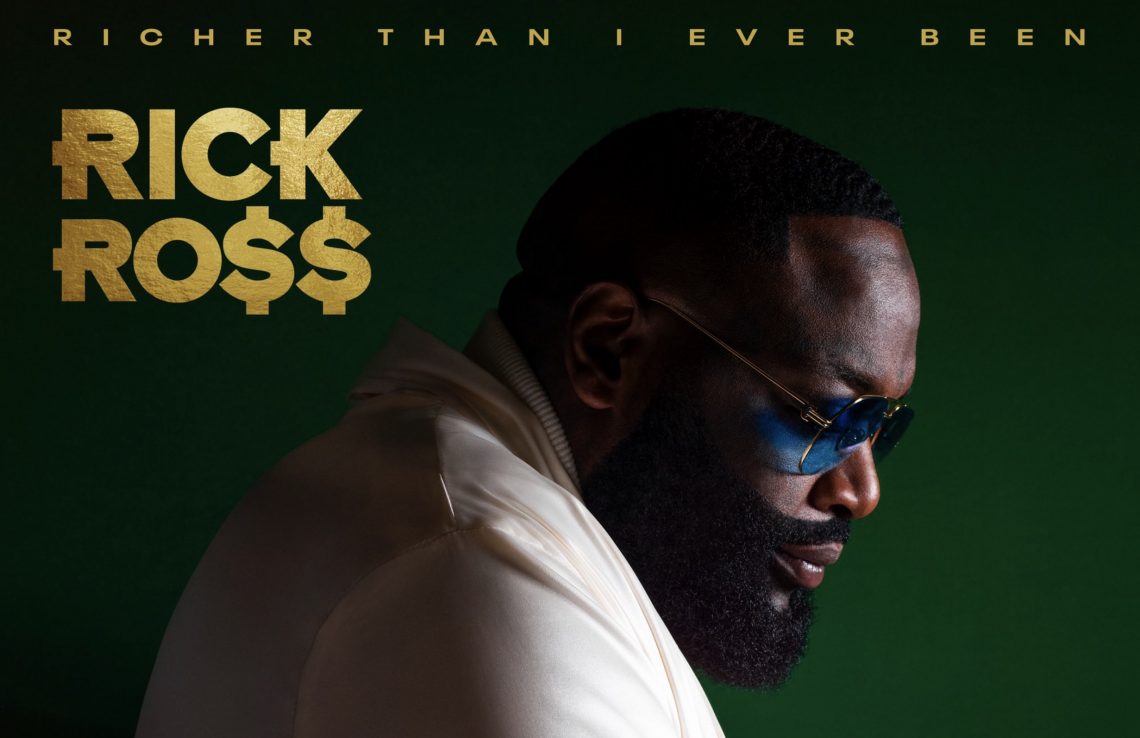 Rick Ross Hits New Video Outlawz On Amahiphop
Rick Ross new album is officially out for streaming and you can access it via popular commercial streaming platforms. The which welcomed about 12 songs featuring both Wiz Khalifa's 2021 songs compilation, Future's 2021 songs compilation, 21 Savage, Major Nine, Yungeen Ace, DreamDoll, Blxst, Jazmine Sullivan, Benny The Butcher, The-Dream and Willie Falcon.
While Rick Ross not listed on Amahiphop U.S top compilation, but Rozay has always has he ways of catching attentions. His new album ">Richer Than I Ever Been is CURRENTLY trending online and he has continue to push the awareness with one this collaboration on the album.
His song Outlawz featuring 21 Savage and Jazmine Sullivan is now on video which was released hours ago following the album. Rick Ross Outlawz has hit on Amahiphop U.S PMVC December 2021 final compilation. This is one of the premium videos on our latest compilation which you can also check out.
Also, as we Richer Than I Ever Been first week sale, below you can also check all the production credits for the album
1. Little Havana (Ft. The-Dream & Willie Falcon)
Produced by Jahaan Sweet, Jordan Lewis & Boi-1da
2. The Pulitzer
Produced by Timbaland
3. Rapper Estates (Ft. Benny The Butcher)
Produced by Vinylz, Coleman & Boi-1da
4. Marathon
Produced by STREETRUNNER & Tarik Azzouz
5. Warm Words In A Cold World (Ft. Future & Wale)
Produced by Bink!
6. Wiggle (Ft. DreamDoll)
Produced by Lyle Leduff & Don Cannon
7. Can't Be Broke (Ft. Major Nine & Yungeen Ace)
Produced by Jonny Shipes
8. Made It Out Alive (Ft. Blxst)
Produced by Cheeze Beatz
9. Outlawz (Ft. 21 Savage & Jazmine Sullivan)
Produced by Infamous, Carnage & AraabMUZIK
10. Imperial High
Produced by DJ Toomp
11. Richer Than I Ever Been
Produced by Motif Alumni & Black Metaphor
12. Hella Smoke (Ft. Wiz Khalifa)
Produced by Bobby Keyz & Fuse 808